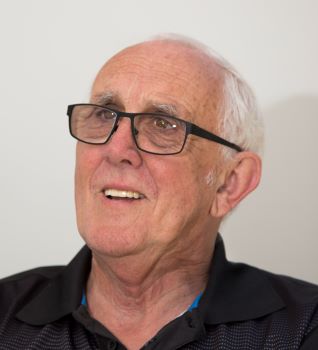 Congratulations to UHY Haines Norton client Gary Taylor CNZM QSO, CEO of the Environmental Defence Society (EDS), who has been awarded a Companion of The New Zealand Order of Merit in the Queen's 2019 Birthday Honours list. As an experienced environmental policy analyst and consultant, Gary has been honoured in recognition of his contribution to environmental and conservation advocacy.
Gary's extensive career in environmental advocacy spans many decades. He has contributed to many of New Zealand's major environmental issues including preventing mining in the Coromandel Peninsula, protection of the dryland landscapes in the Mackenzie Basin, and the Hauraki Gulf Seachange process. He has held an impressive list of corporate governance roles, including Chairman of the Auckland Area Health Board and the Climate Change and Business Centre (Australia), and has been a Director of Watercare Services Ltd, Infrastructure Auckland and the Hobsonville Land Company among others.
Gary leads a small team at EDS, who describe him as an inspirational leader and supportive colleague, and firmly believe that New Zealand's environment is in much better shape because of his efforts.