Once again we check in with some of our past scholarship winners to see how their tertiary journey is going.
Reagan Davis, 2016 Winner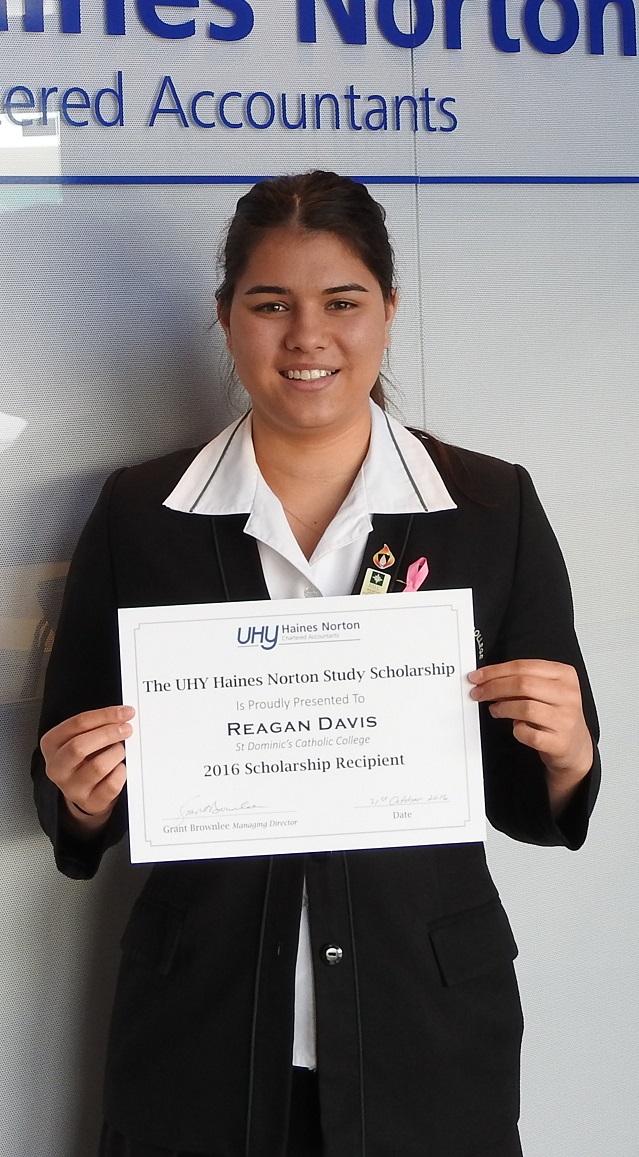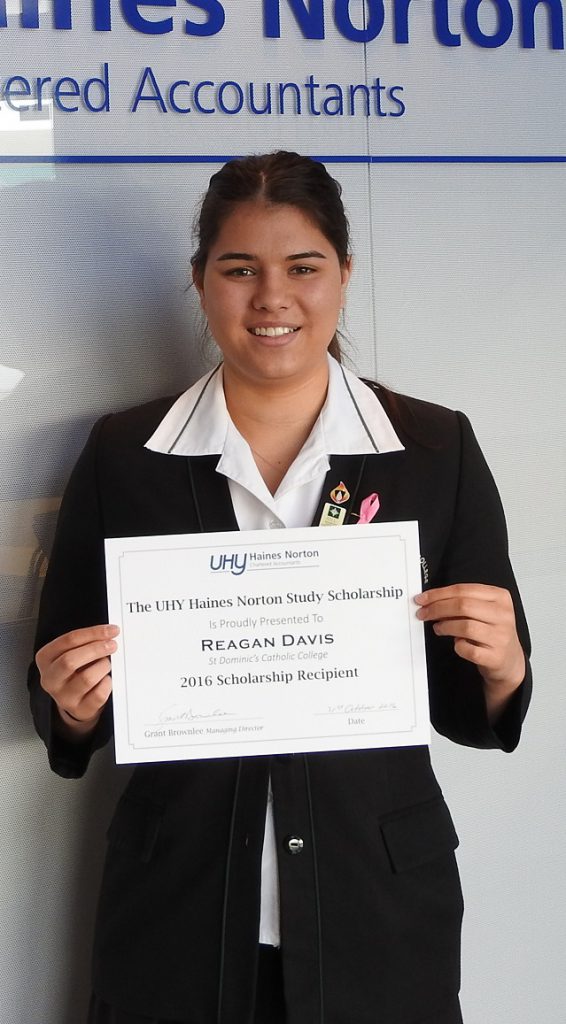 As I am finishing up my last semester it is hard to believe that I am approaching the end of my Bachelor of Commerce degree. It is crazy to think how fast the time has gone. As I reflect on the past three years, it is safe to say that university has been one of the most challenging yet rewarding experiences. I have been able to meet new people and make some great friends along the way. It has no doubt been a busy three years, but I still managed to have fun along the way.
I really enjoyed studying my two majors, Management and Operations and Supply Chain Management. They both offered me valuable skills which I can apply toward my future career. My plan now is to pursue a career within operations and logistics. I am currently in the process of applying for roles within that field. The job market does seem daunting, however I am excited to put everything I have learnt into practice. Over the summer I am excited to have a break from studying and get to spend some time with friends and family.
I consider myself very fortunate to have been chosen for this scholarship, so I would once again like to thank UHY for supporting me throughout my time studying. It is great to see that UHY is continuing to offer their scholarship programme and offering support to young West Auckland adults who are pursing studies in business.
Keegan MacDonald, 2017 Winner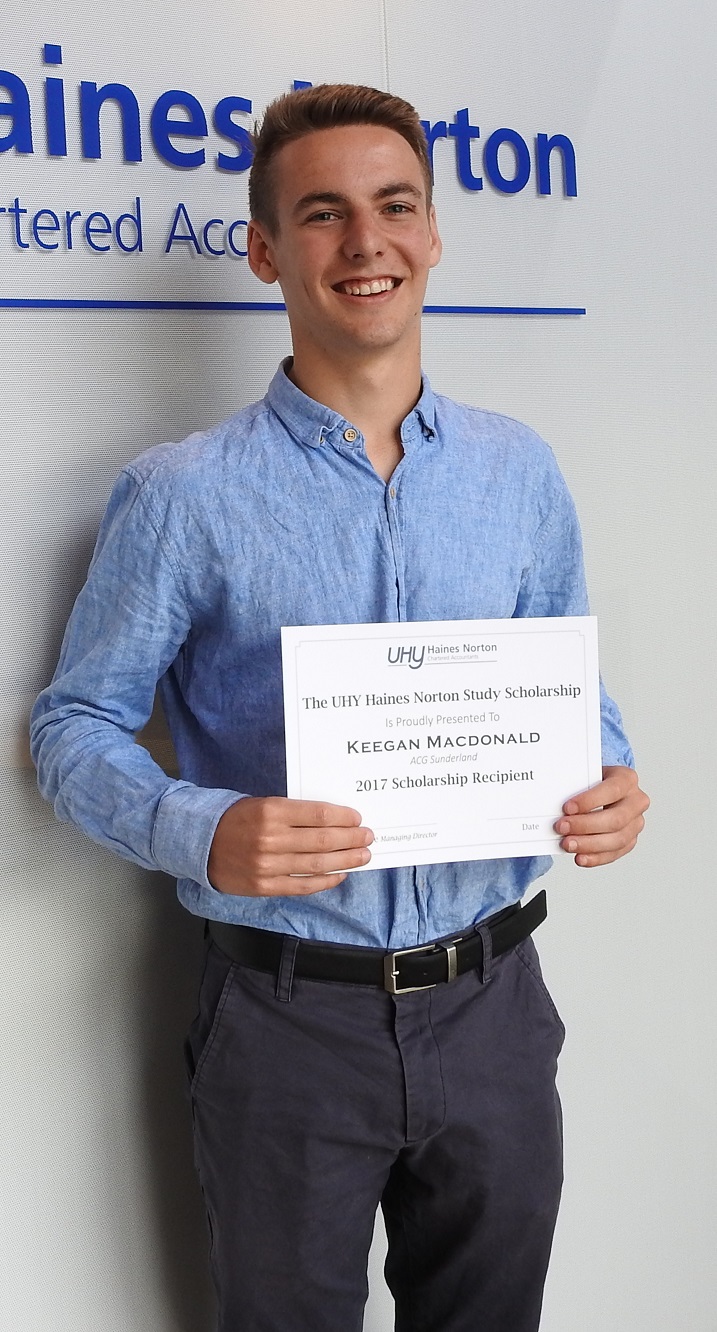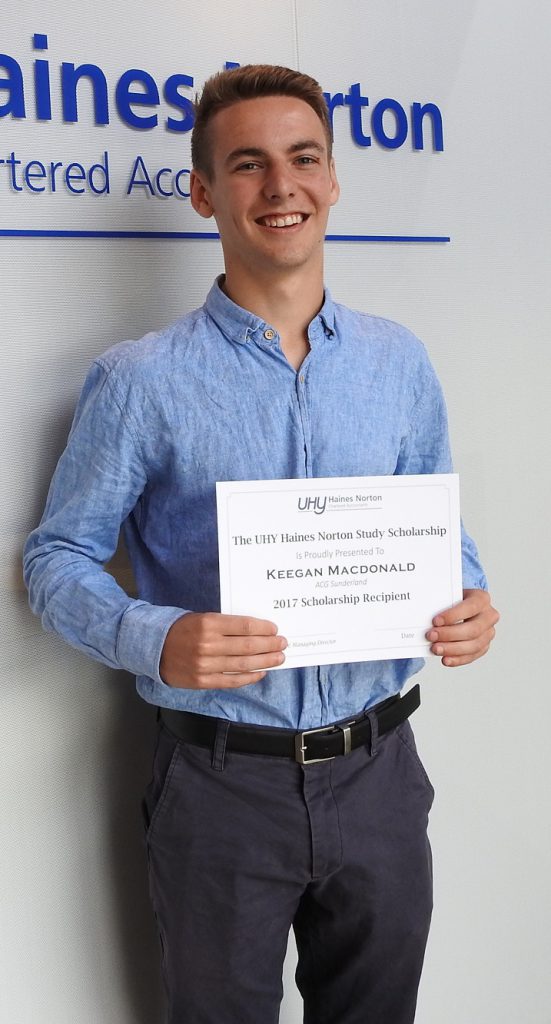 In the second semester, I was selected to engage in the Engineering Faculty's 'Deans Leadership Programme' (DLP) as a Part 2 student. The DLP is comprised of thirty students in total: ten from Year Two and twenty from Year Three. The DLP has given me the opportunity to engage with a variety of industry and personal development professionals on a weekly basis.
In addition, I have taken up a volunteer mentoring role within the Business School's Accelerate Programme for the 2019 cohort of Accelerate Students. This year the client is The New Zealand Housing Foundation. This has been a super enriching experience and one that has enabled our team to have a meaningful impact on real people's lives!
Throughout semesters one and two, I have also been involved with Tuakana, as a tutor for first-year Maori and Pacific students studying Engineering. In semester two, I tutored the first-year Chemical Materials paper and in semester one I tutored both the first-year Engineering Design and Engineering Biology and Chemistry papers, too. This has been a hugely rewarding experience, and one that I will continue to engage with for the rest of my degree.
Fortunately, I have also secured an internship with Beca as an Undergraduate Project Manager over the summer period, which I am really looking forward to learning from!
I have taken up social basketball as well with a couple friends so that I can both improve health and fitness – and catch up with mates.
Ben Marmont, 2017 Winner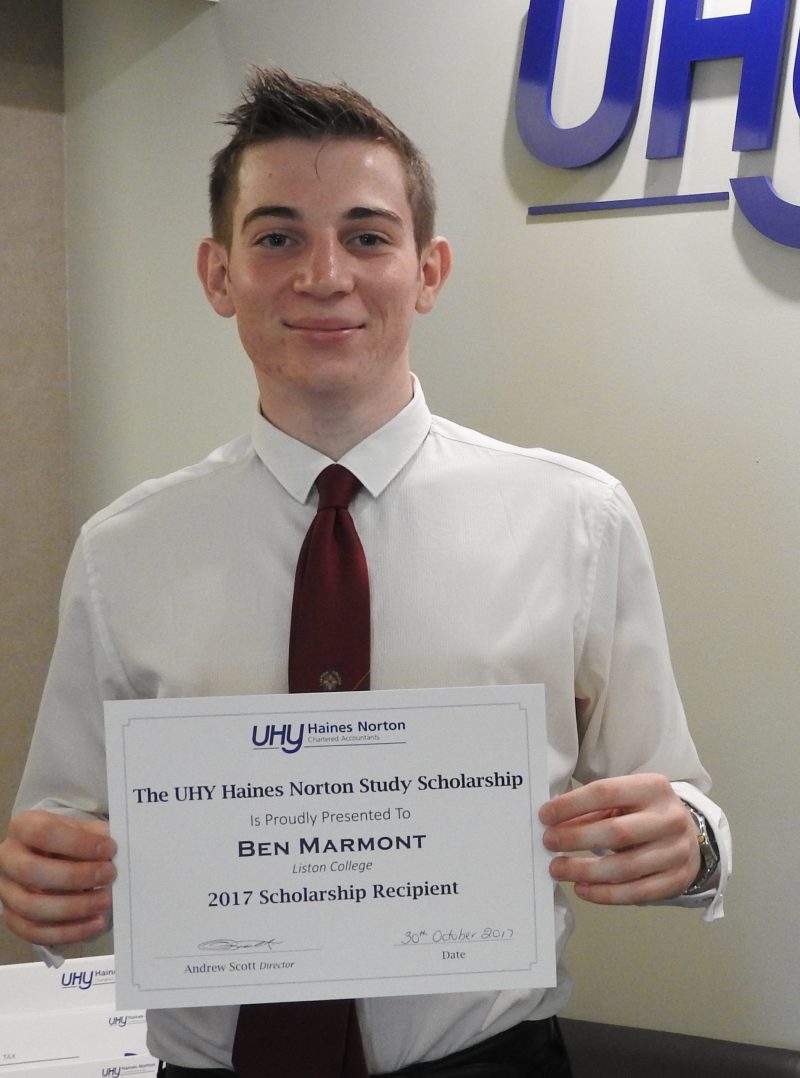 This time last year in my update I said the year went fast, but 2019 shifted up a notch again! My time studying was spent focusing in on my specialisations – Economics and Finance with two core papers for good measure. After spending so much time reading and writing in numbers for those two subjects its breath of fresh air to reflect writing this piece with just words.
Over the course of the year I have been lucky enough to receive a few different awards. The first was the Top Student for the Auckland Chamber of Commerce Prize for the first-year paper in Economics for my work last year. I carried through with my passion for Economics and was also awarded the Top Student in Intermediate Microeconomics with an assortment of other distinctions along the way. Obviously I'm stoked with my performance, but I realise that had it not been for UHY supporting me perhaps I wouldn't be studying this year – so hats off again to my generous supporters.
I'm also proud to be able to say that next semester, all going to plan, I'll be going on exchange to Purdue University in Indiana to study Economics out of their School of Agriculture! I'm sure this will teach me a lot and I can't wait to get into it.
I also furthered my involvement in clubs – joining an executive and championing a new event via the Student Enterprise Club. In my executive role I also collaborated with the AUT case management club to try to establish a Massey version of the club which is non-existent; watch this space!