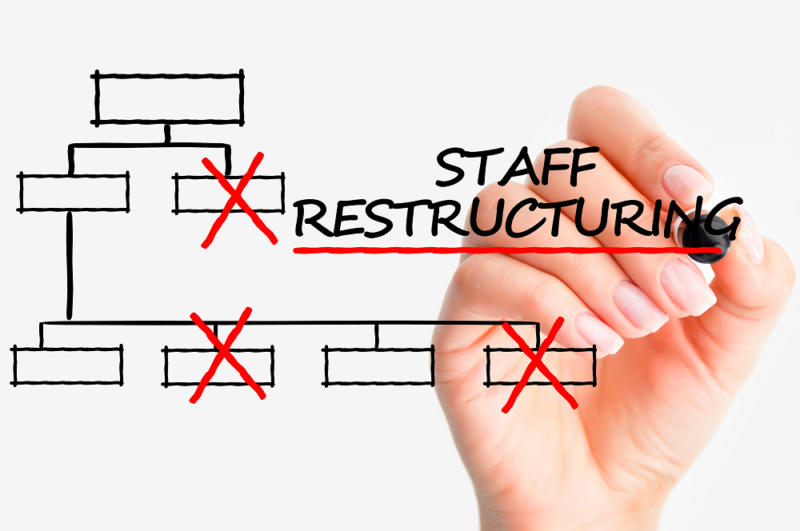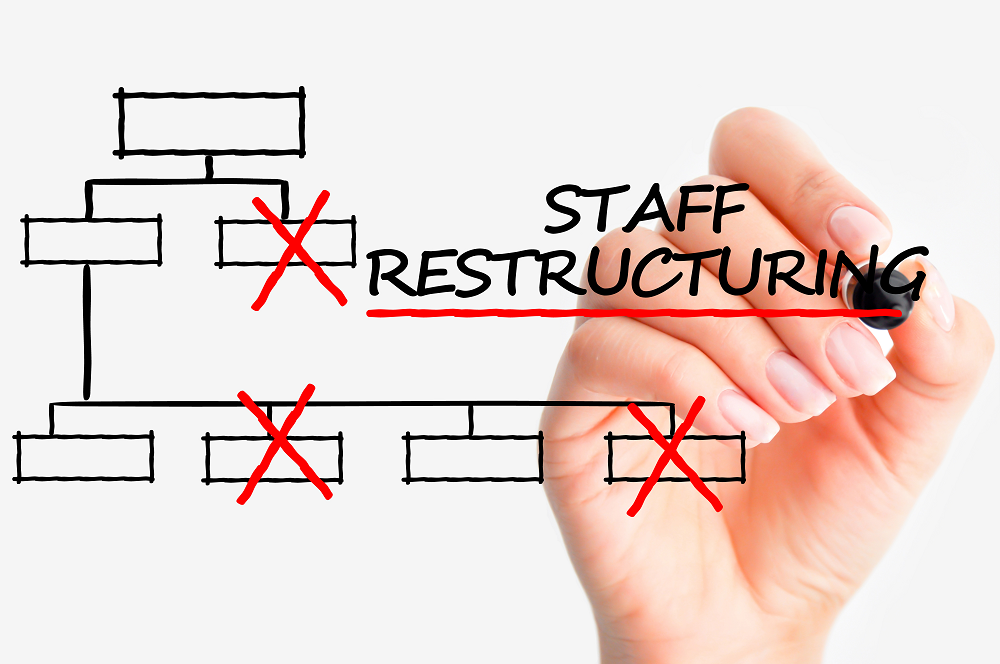 As the COVID-19 pandemic continues to put pressure on the economy, some of our clients are considering options such as restructuring and/or making staff redundant in order to stay afloat. As an employer, if you are in this difficult situation there are proper processes you are obligated to follow.
Restructuring is the process of changing the operational set-up of your business to improve the way it runs. There must be a genuine business reason for restructuring, such as outsourcing of tasks, adoption of new technology that has a substantial impact on processes, a change in market demand or customer behaviour or a merger. COVID-19 has wrought major changes in demand in certain industries such as travel and hospitality. Customer behaviour has changed in focus to online shopping and delivery, for example. And those businesses not financially impacted by the pandemic are in the minority. These are all reasons to cause business owners to consider restructuring and redundancies to remove jobs which are no longer needed, or in some cases change roles to better suit their new requirements (such as an e-commerce role to manage online sales).
Under Section 4 of the Employment Relations Act 2000, employers must act in good faith when making staff redundant. For example, it is not permitted to replace a redundant employee with a similar position and change the job title.
While restructuring should improve operational efficiency, it doesn't necessarily have to lead to staff redundancies. In many cases employees' roles can change to fit the new structure. Your staff may leap at the opportunity to retrain and develop new skills, allowing them to adapt professionally to meet the current circumstances.
Restructuring can never be used to manage individual employee performance issues. New Zealand's employment laws also protect certain groups in certain restructuring situations, such as cleaning, catering and laundry staff.
If you are seriously considering restructuring, ensure you have a genuine business reason to do so, and state these reasons clearly throughout the process. Failure to follow proper redundancy processes can result in large fines and enable your employee to apply for re-employment, loss of salary and/or compensation to the Employment Relations Authority.
Employment New Zealand has useful resources for employers considering restructuring and redundancy. For more information on the steps to follow when making workplace changes, visit https://www.employment.govt.nz/workplace-policies/workplace-change/workplace-change-process-outline/.