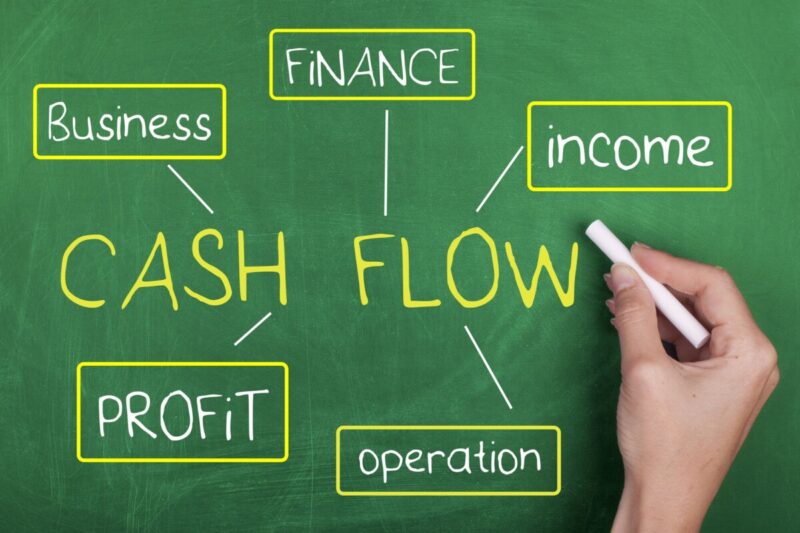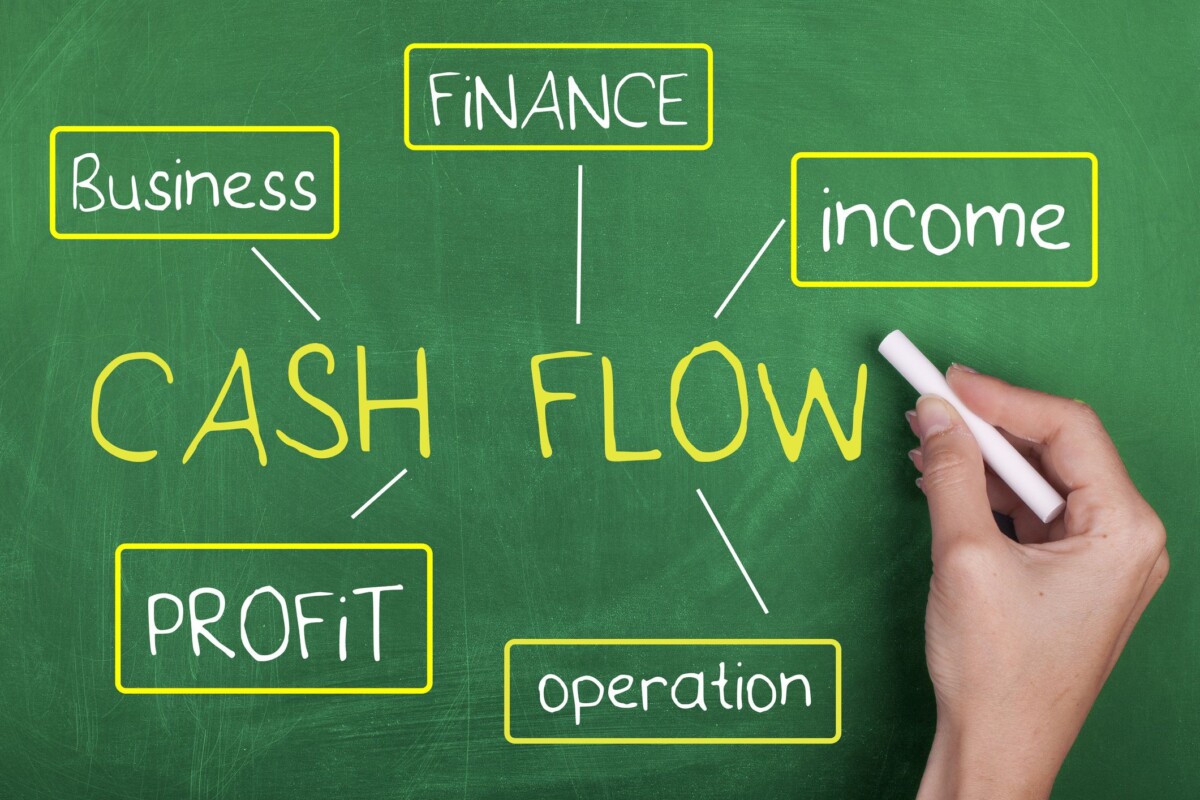 Every business owner understands how important it is to have healthy cash flow, and this year that has become even more essential as COVID-19 continues to impact on businesses of all sizes. We asked UHY Haines Norton's Business Improvement Manager Michael Jamieson for his top three tips to improve business cash flow.
Review your invoices to make sure they specify clear payment terms and conditions. Although this sounds basic, it is surprising how many business owners don't make payment terms obvious on their invoices.
If an invoice is not paid by the due date you have specified, do not hesitate to make contact with your customer. I recommend establishing a system for following up overdue invoices, such as an email within the next couple of working days followed by a phone call if more than a week passes. Don't be afraid to take this step, and make sure you have the right person responsible for doing this. It's important to have the skills to approach customers in the right manner and request payment firmly but respectfully.
If there is a delay in payment for an ongoing project make sure you stop work immediately. Do not recommence working on that job until payment has been received. Be prepared to enforce regulations like the Contracts Act for breaches. Similarly, if you are asked to complete work outside what was originally specified and agreed upon, do not commence the additional work until you have an agreement in writing. Although this will entail more paperwork in the form of a revised or additional quote (variation), it is crucial to have it in place to give you legal leverage should the customer default on paying for the additional work.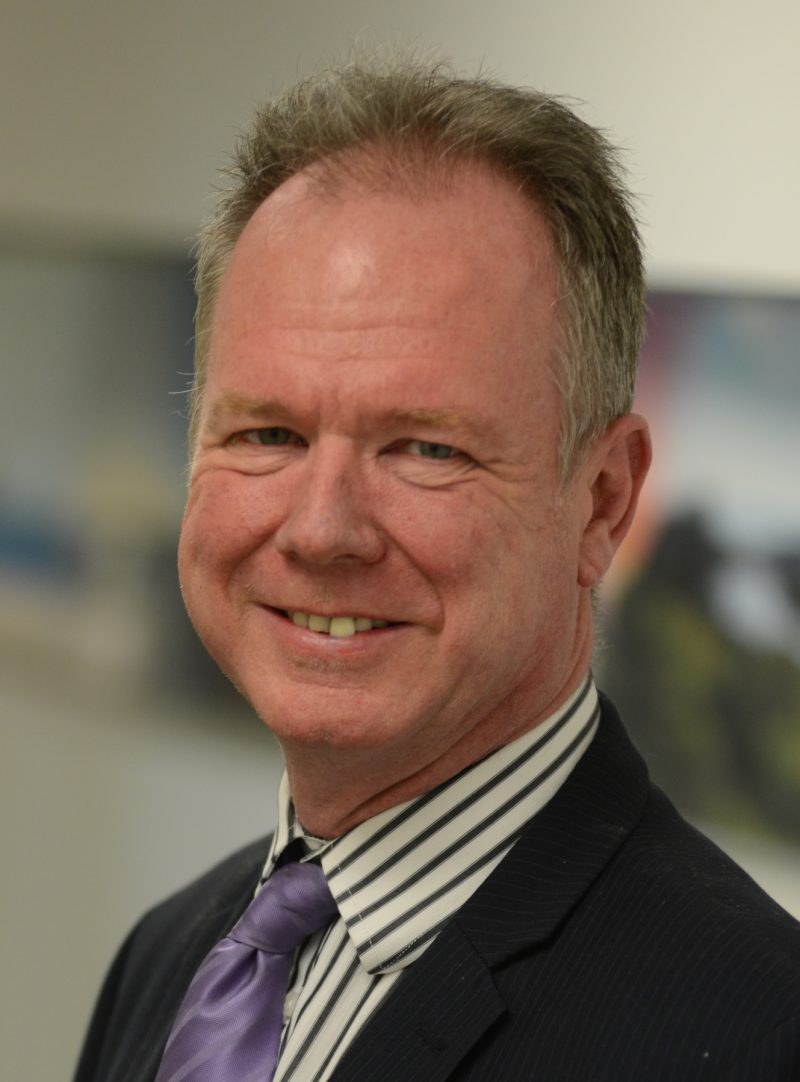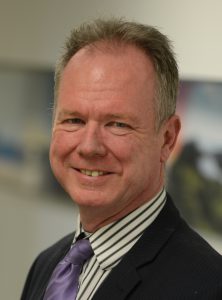 Michael Jamieson is an expert in helping business owners to improve business cash flow, budgeting and profitability. For more information on improving your business' financial performance, contact Michael on 027-663-6062 or email mjamieson@uhyhn.co.nz.