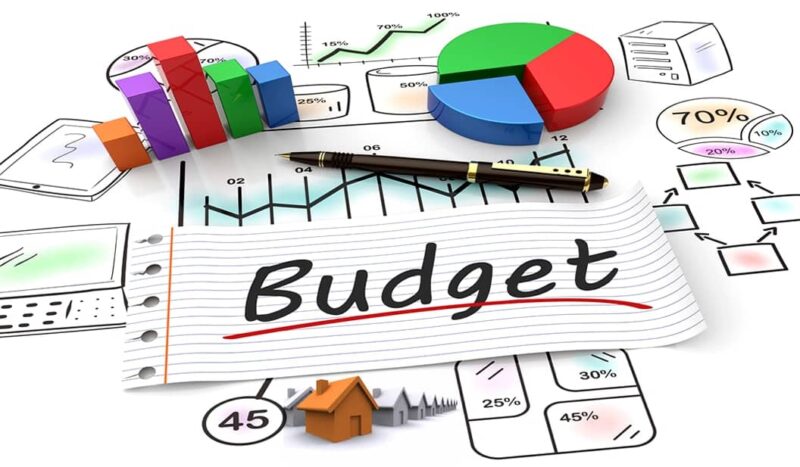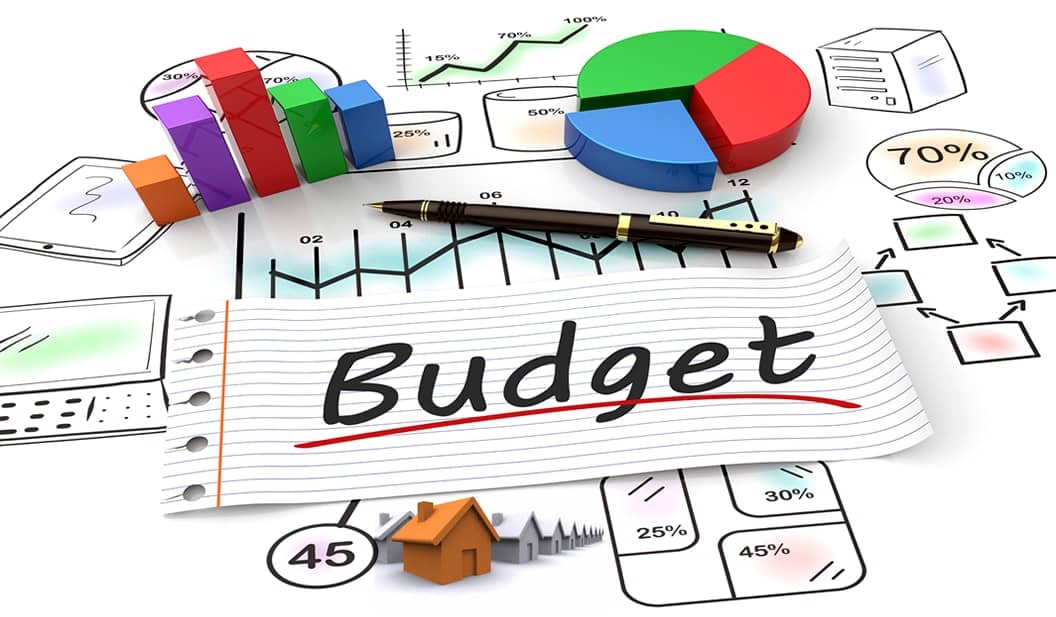 UHY Haines Norton's Business Improvement Manager Michael Jamieson is often asked how to create a business budget. Here he shares his top three tips for developing a business budget that will help with both planning and control of your business' finances.
A good budget tells you how much you spend running your business, if you can afford to invest in business improvements and how much you can afford to pay yourself, staff and any shareholders.
Work out your projected turnover first. To do this use a combination of historical data, work you know will happen in the coming year (from recurring customers as well as booked or scheduled projects or orders), and the production capability of your business.
Be pragmatic with revenue, margins and expenditure expectations. Include everything – recurring as well as ad-hoc costs, depreciation, overheads, debt repayments and so on. Remember these should be realistic estimations, not a wish list. If the budgeted profit/loss you arrive at isn't as ideal as you would like it to be, take the opportunity to put strategies in place to improve the scenario. For example, could you save interest on loans by paying down debt quicker and reduce your expenses? Could you invest in new technology to improve efficiency and increase production?
Always include a cash flow budget along with projected sales and costs. This is because your projected profit may be strong but a cash flow budget will tell you if you are able to actually fund your operations. It gives you the opportunity to plan funding requirements or alter the strategy to work within your existing capital.
Your business budget should be flexible. Revise it in response to any changes to your situation to keep it current and as useful as possible.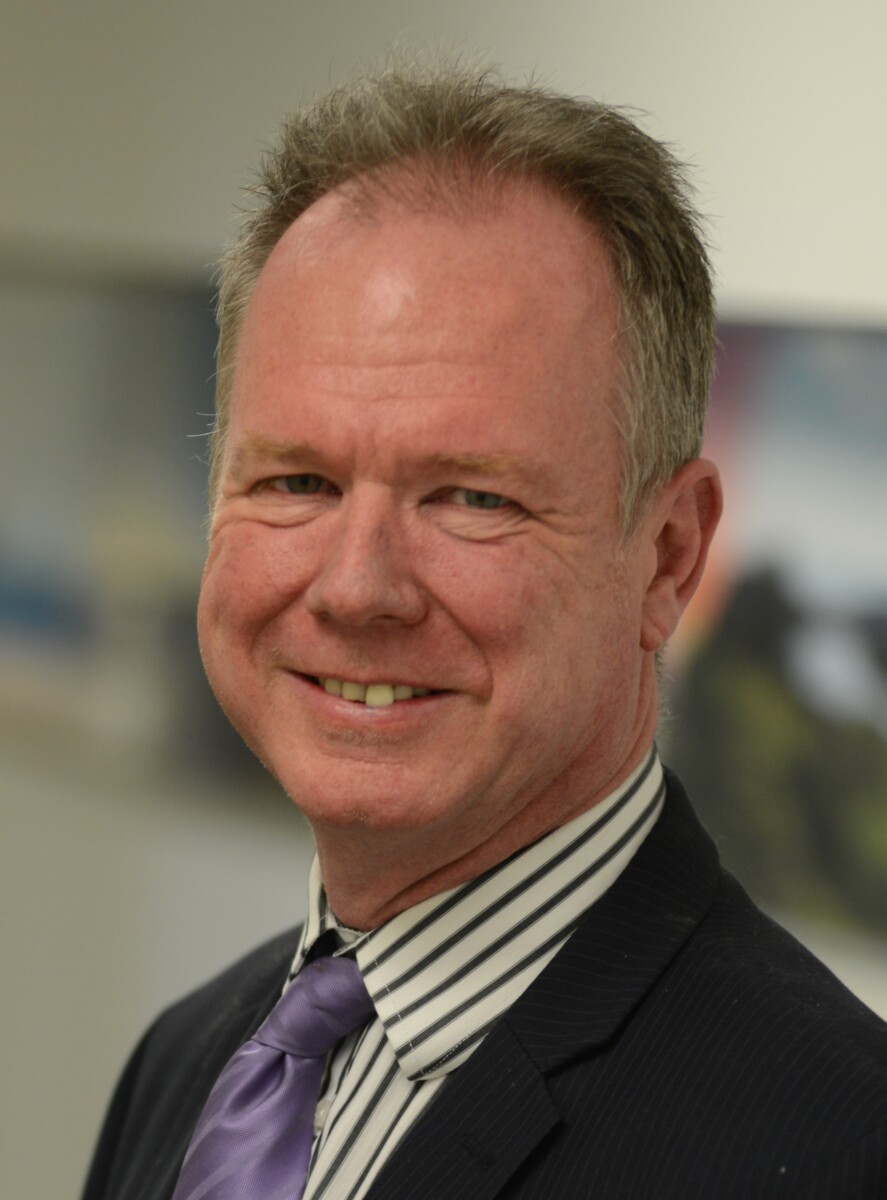 Michael Jamieson is an expert in helping business owners develop business budgets that improve financial management and planning. For more information on how to create a business budget or improve your business' financial performance, contact Michael on 027-663-6062 or email mjamieson@uhyhn.co.nz.