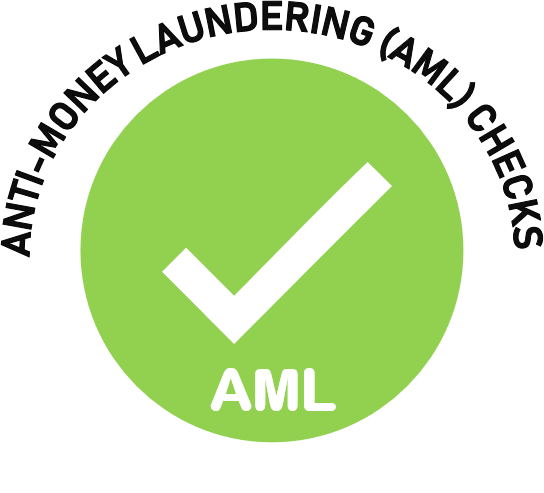 Legislation has been introduced in New Zealand that requires all accounting firms to put preventative measures in place to help identify and prevent money laundering under the Anti-Money Laundering and Countering Financing of Terrorism (AML/CFT) Act 2009.
This legislation requires us (along with all other accounting firms) to conduct 'AML checks' on all of our clients to help us verify identities and understand ownership structures. These checks are required by law – even if you have been our client for a long time.
We have engaged the services of a company called First AML who specialise in this area to help us with conducting the AML checks. Some of you may have already been contacted by First AML, who are gradually working through these AML checks for all of our clients over the coming months. They will explain exactly what information is required from you, and you are also provided with contacts both at First AML and here at UHY Haines Norton should you have any questions or concerns regarding the process.
We understand that these AML checks could be frustrating and are making every effort to make the process quick and easy for you.