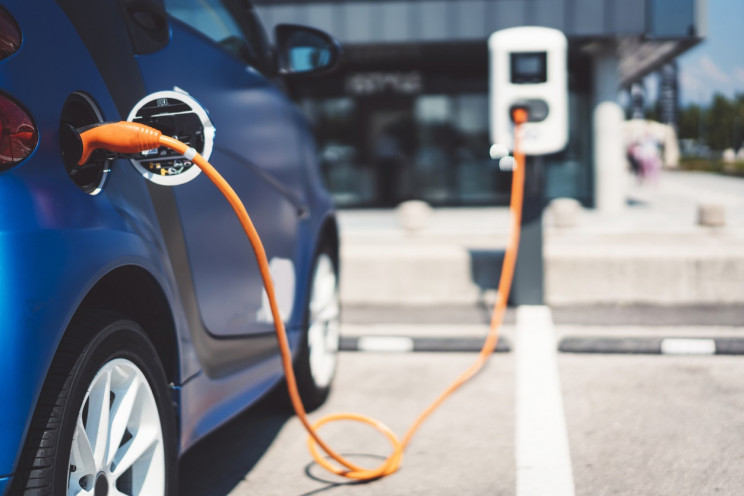 New Zealand saw 1,500 electric cars sold in 2020, down 19% from almost 1,900 in 2019, with sales taking a hit during the pandemic, while global electric car sales rose 31% in 2020.
Our new UHY International study of 26 countries worldwide shows New Zealand sold 1,500 new electric cars (excluding hybrids) during the first year of the pandemic hitting our shores.
Our study saw Germany take first place amongst major economies, with sales more than trebling to 194,000 cars in 2020, up from just 63,000 in 2019 – a 207% rise. Over the last year the launch of new and updated electric vehicles in Germany, such as the Volkswagen ID.3 and e-Up! has triggered a new wave of sales.
However, China still saw the most electric cars sold with 970,000 sold in 2020, up 16% from 840,000 in 2019. Sales of electric cars in China are heavily incentivised by programmes such as Beijing's 'licence lottery', which limits the city's 22 million residents to only 40,000 new petrol cars per year to lower congestion and pollution.
Worldwide growth in sales of electric cars has outpaced global car sales (including petrol and diesel) which fell by approximately 15% to 64 million in 2020, down from 75 million in 2019.
Less than a fifth (19%) of countries in our study saw sales of electric cars fall during the first year of lockdown.
The rise in electric car sales in most countries surveyed is partly down to an increase in infrastructure investment in charging stations by governments and the implementation of tax subsidies and rebates on the purchase of electric vehicles.
However, some countries did face declining sales including major economies such as the US and Japan. The US saw electric car sales fall 5% and Japan saw sales down 31%. In the US less than 2% of new cars sold in 2020 were battery electric vehicles. Although New Zealand was another one of the countries with decreasing sales, the government's Clean Car Discount Scheme is likely to change that.
Electric car sales are expected to continue to rise globally in the coming years. Governments may want to look at more investment in charging stations and facilitating tax rebates to ensure they are doing everything they can to accelerate the adoption of electric vehicles, as this will help them reach their targets.