The Business
Garden Designs Ltd* is a busy landscaping business created around six years ago by two brothers, Rob and Tim*. Servicing the greater Auckland area with residential landscaping, they currently have three permanent employees and use contractors regularly.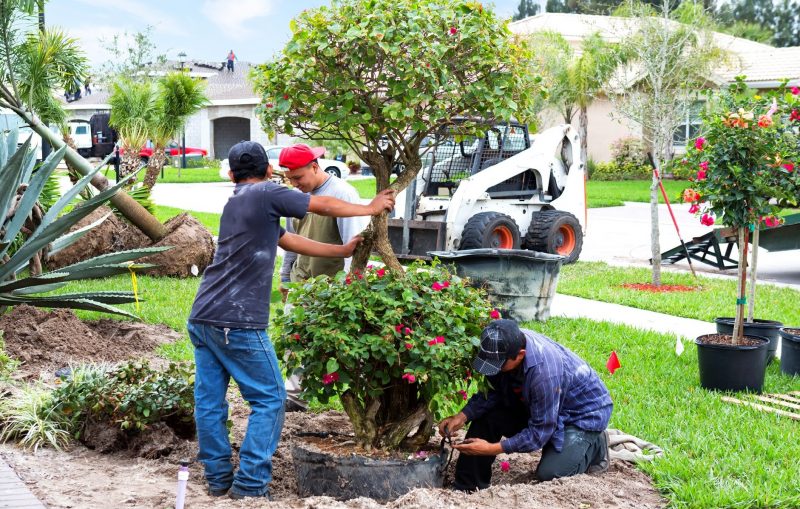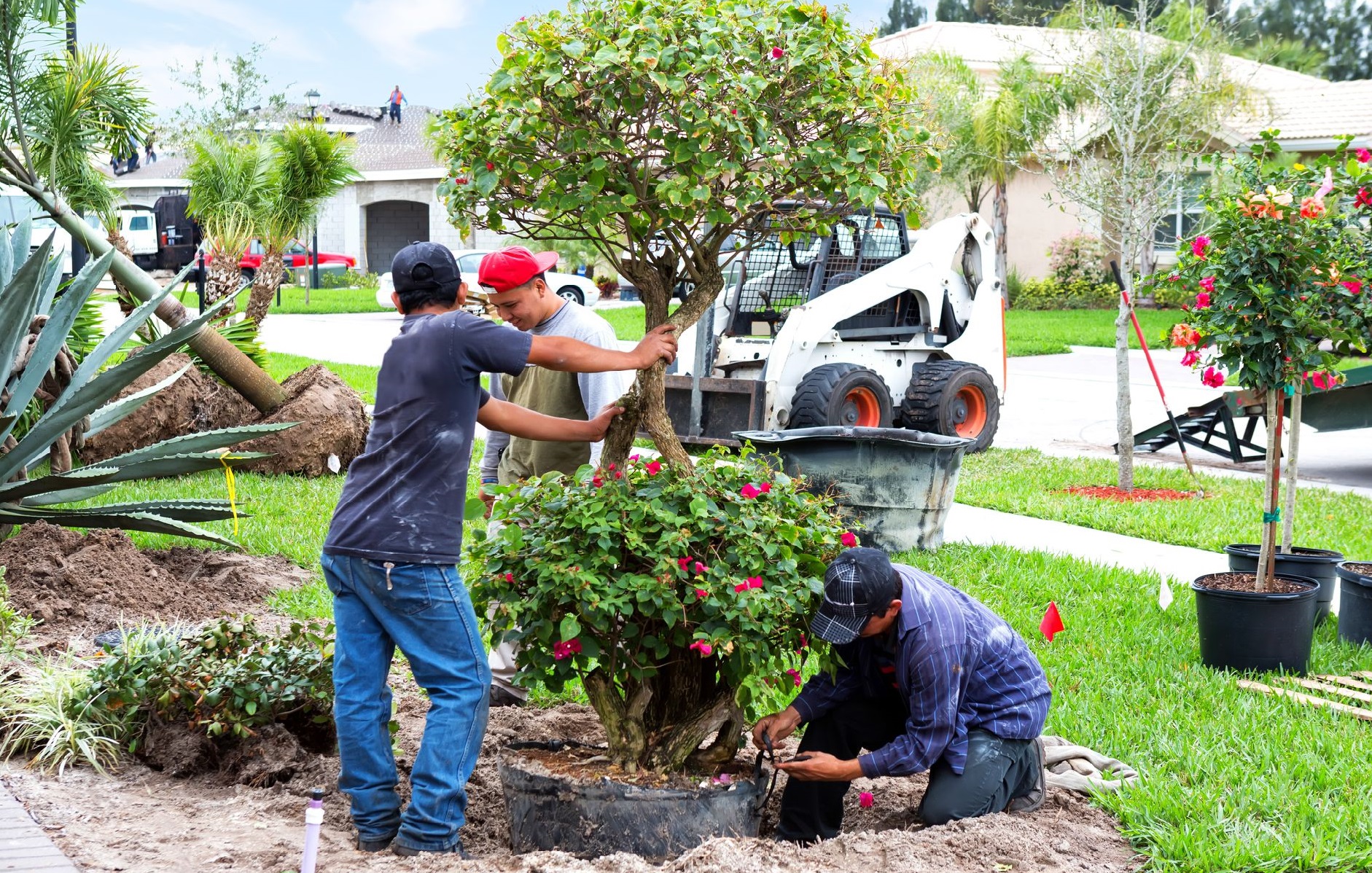 The Issues
When Rob and Tim first came on board as UHY clients they were using bank statements, Microsoft Word and Excel spreadsheets for their GST returns, invoicing and other general accounting. But they found they were spending increased time manually doing GST returns, invoicing, payroll and other general accounting tasks. Additionally, they did not know how much revenue they were making each month and therefore could not compare it with other months for variances, where their gross profit was sitting, or whether individual landscaping jobs were making or losing money. Lastly, they only knew how much money the business had made after the annual accounts and tax return were prepared – several months after financial year-end. As the business grew, so did the scale of its accounting functions. It became obvious that Garden Designs Ltd would benefit from accounting software functions like invoicing, reporting, debtor management, payroll and even project management, rather than the manual processes they had in place for doing these regular tasks.
The Solutions
We recommended that Garden Designs Ltd convert to Xero accounting software. As Xero Platinum Partners, we help small business owners to convert, get up to speed and get the most out of the software for their business. Moving to Xero was a quick and straightforward process for this business to convert and have system training to get up and running.
Regular transactions are automatically coded in Xero, which means that each month there are only a small number of irregular transactions to review and code. As well as saving considerable time, it has substantially reduced the errors in their GST returns, giving them peace of mind that their returns are correct and there will be no nasty surprise bills.
Once Rob and Tim were confident in finding their way around Xero and the standard payroll, invoicing and reporting functions, we customised their system to their landscaping business. The quoting, job management and timesheet software add-ins were ideal for helping them seamlessly manage the costs associated with different projects, and for the first time they could measure revenue and profitability while running their business – not after the financial year has ended!
The Results
Moving to Xero has provided Rob and Tim with vastly improved efficiencies, saved them valuable time and improved accuracy in their accounts. They have been able to spend more time working "on" their business, which has included identifying and setting business goals and putting strategies in place. Regional expansion, garden product sales and leadership development are all part of their five-year strategic plan.
Perhaps most important is the way that Rob and Tim now feel like they are in control of their financials and know how their business is functioning. They understand their cashflow and profitability better than ever before, and at last feel like they are making informed decisions. This confidence and empowerment have been particularly invaluable in the face of the unpredictable work restrictions and lockdowns they have been subject to over the past couple of years.
*Names changed to protect privacy