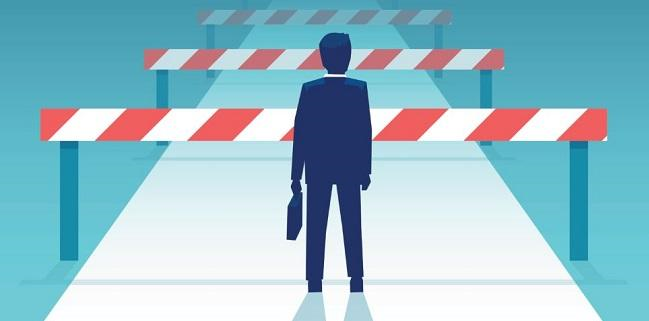 Most of the business owners we work with on our Business SAVY improvement programme want to grow their business: increase their income and the value of their business to create financial security in their lives. Even though they may be clear on what they want, they cannot achieve this because of one or more of the four barriers to business growth:
Leadership
Systems and Structure
Marketing
Cashflow
1. Leadership
In our experience, most small business owners do not invest in their staff to grow them into leaders, or hire staff with the right capabilities and experience to step into leadership roles. These small companies often struggle to scale up as they do not hire experienced leaders, while their existing staff members do not have sufficient leadership skills to help the business grow. Skilled leaders are essential even in small businesses to identify and take opportunities presented in the market and help the company to manage the growth. A lack of leadership skills is one of the most common barriers to business growth.
2. Systems and Structure
Businesses often lack the scalable infrastructure required to handle the changes and complexities in operations, communication and decisions that come with growth. Business owners tend to make choices on infrastructure which meets their current requirements, forgetting to set up infrastructure capable of servicing their future growth plan. As a business starts to grow, it then lacks the necessary infrastructure capability – which in turn restricts growth. Not identifying and implementing infrastructure to meet future requirements is a key barrier to achieving business growth.
3. Cashflow
Cash is king! In order to achieve growth, businesses need cash either through equity or debt. If a business wants to fund growth via debt, then it must meet the bank/lender criteria. In most cases, the bank will want to see a business plan and cashflow forecast. Sometimes large customers will want to see a cashflow forecast to ensure your business has the ability to provide the goods/services to meet their demands. Where a business intends to fund growth through equity, it must retain sufficient money within the business. Unfortunately, many business owners withdraw all the money via shareholder salaries rather than leaving money in the business to fund the growth plan.
4. Marketing
Businesses often fail to have an effective marketing strategy to attract new customers, talent and other key relationships to the business. While it may not make sense for business owners to invest heavily in marketing when business is booming, when revenue starts to decline and impact on the profit of the business, it suddenly becomes very important to engage in marketing to attract new customers. However, this realization can come too late for many small businesses as marketing campaigns do not always attract new customers instantly. Additionally, companies with declining revenue and reduced cashflow can find it difficult to find the extra budget required for effective marketing campaigns. They have also lost opportunities to develop and grow their business while they were thriving.
If you need help identifying which barriers(s) are stopping your growth plan from succeeding or overcoming your business growth barriers please get in touch. We have helped hundreds of clients to achieve their business goals by drawing on our financial expertise, industry experience and market knowledge.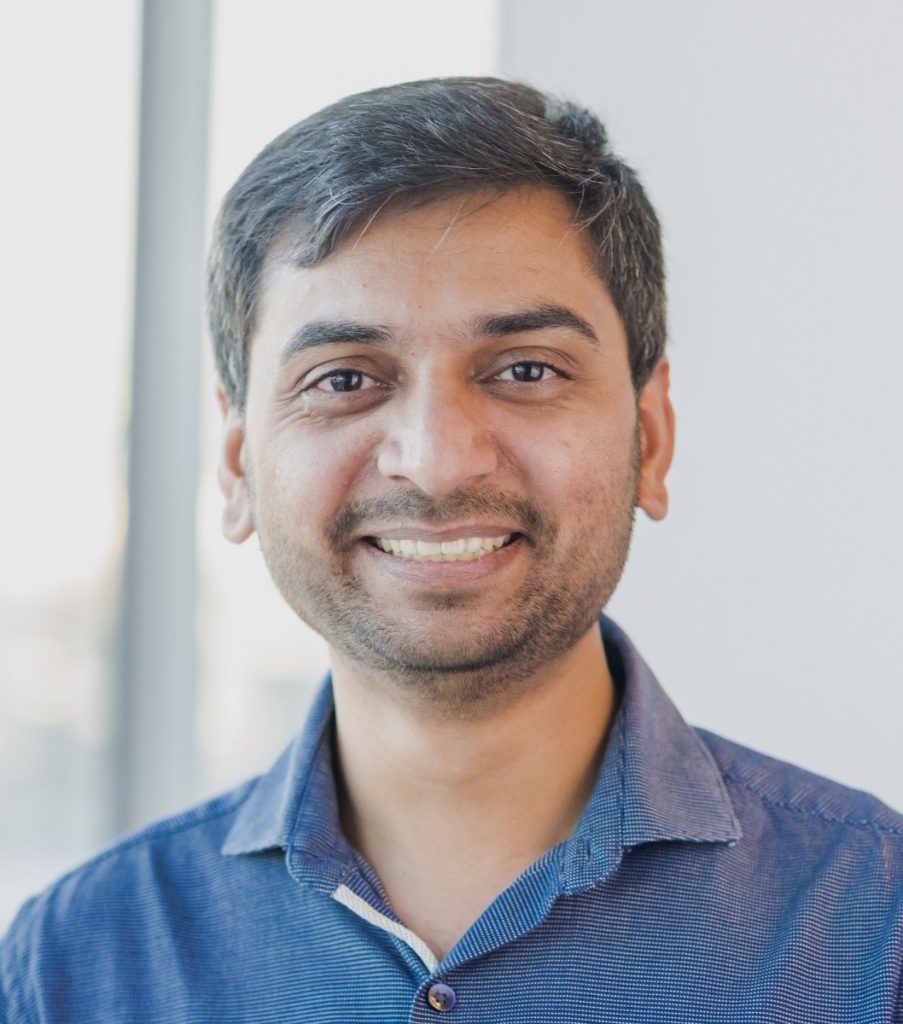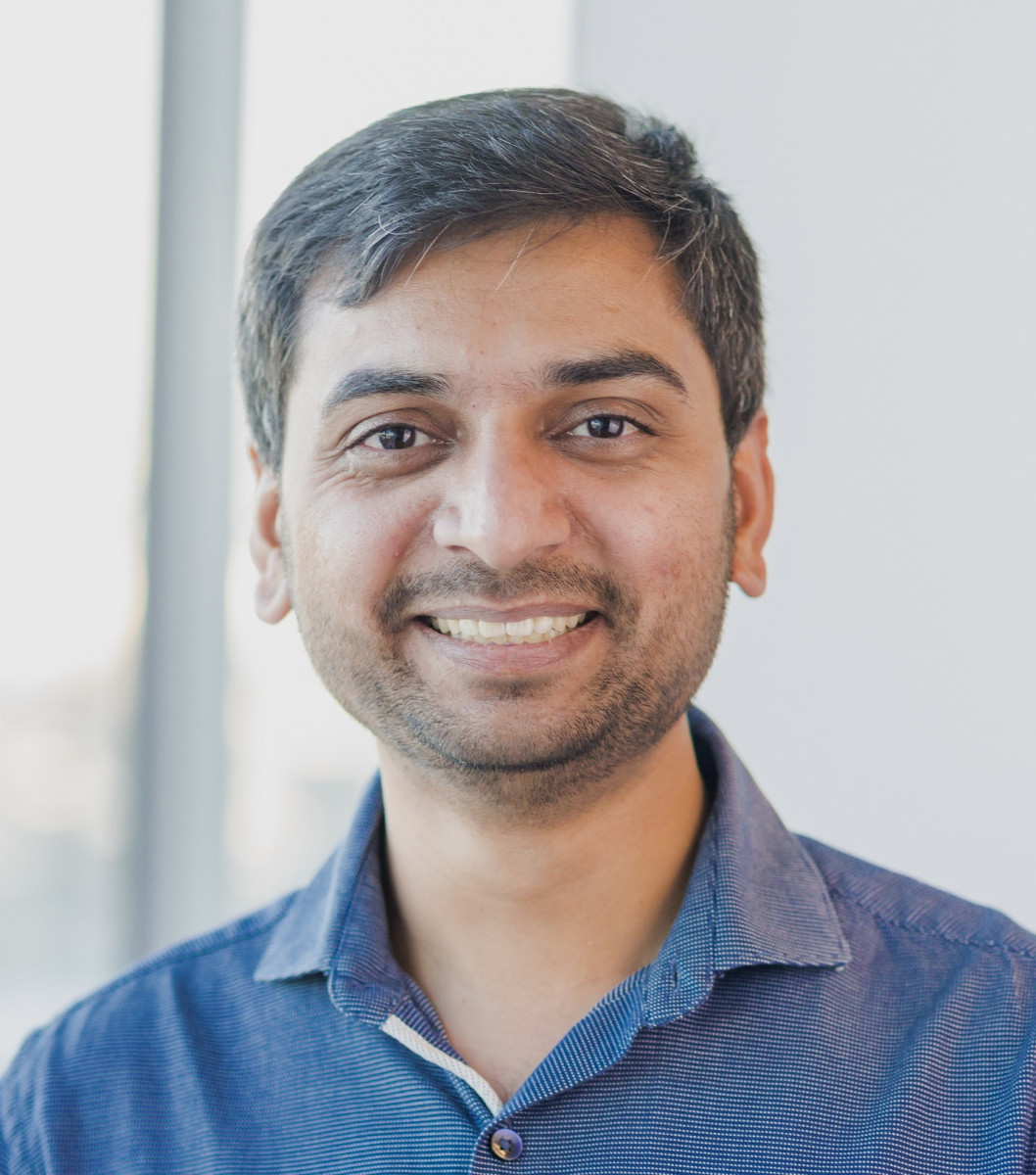 Satish Kathiriya is a Senior Accountant at UHY Haines Norton who is passionate about helping clients to achieve business growth and financial goals. He can be contacted on (09) 839-0302 or email satish.kathiriya@uhyhn.co.nz.