We are delighted to welcome two new staff members to the UHY team.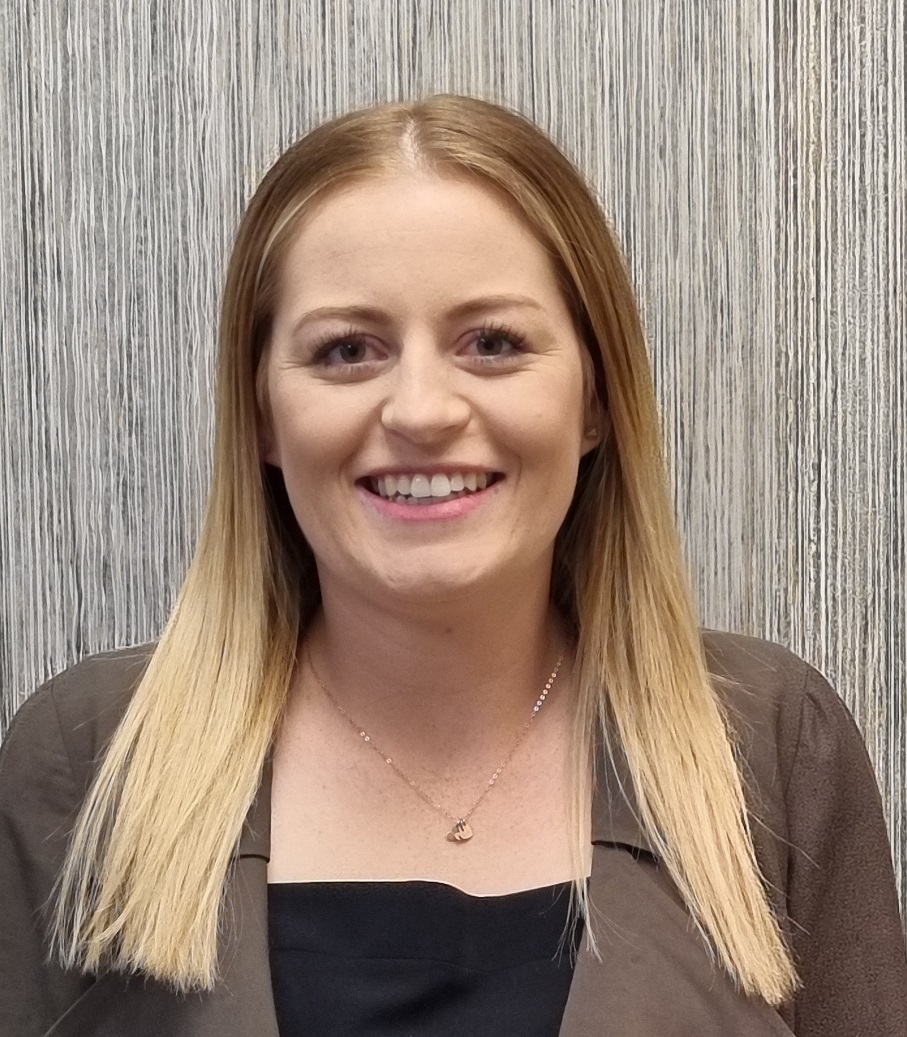 Leah Anderton is the newest member of the Henderson Administration team. Leah grew up in Tauranga and studied travel management at Bay of Plenty Polytechnic. She moved to Auckland six years ago and worked in the travel industry as a corporate travel consultant. When Covid took a big hit on the travel industry she moved into a reception/admin role at an accounting firm in the city. She is excited to now be working locally here at UHY and looking forward to growing her career as an administrator within the accounting industry. Outside of work, Leah has a very busy family life with three children, two dogs, two cats, some fish… but when there is spare time she loves to catch up with friends, try out new vegan cuisine and explore our beautiful country.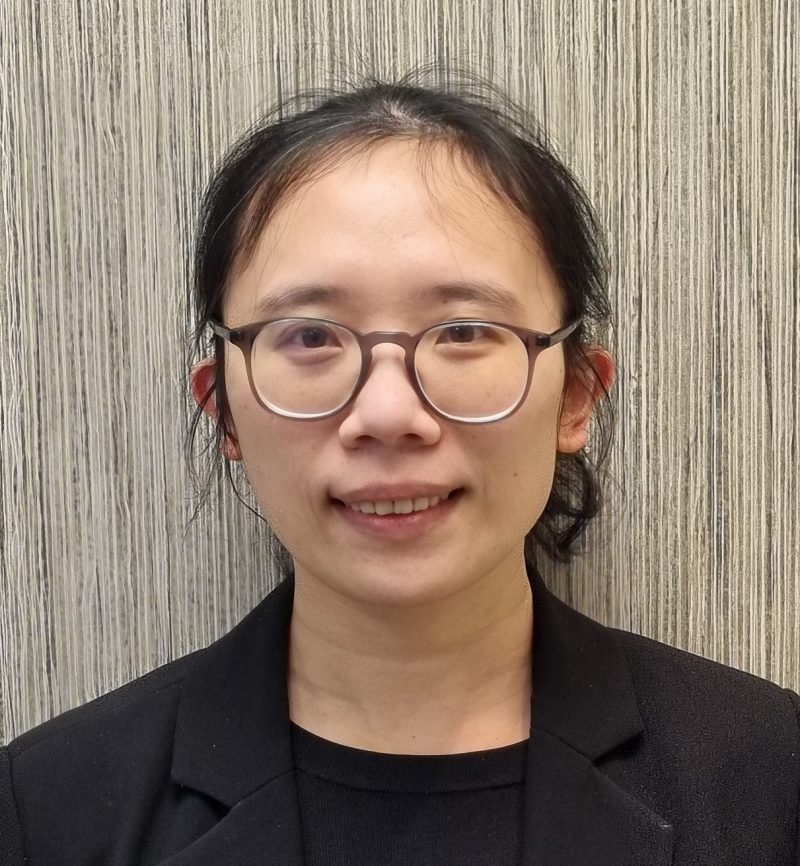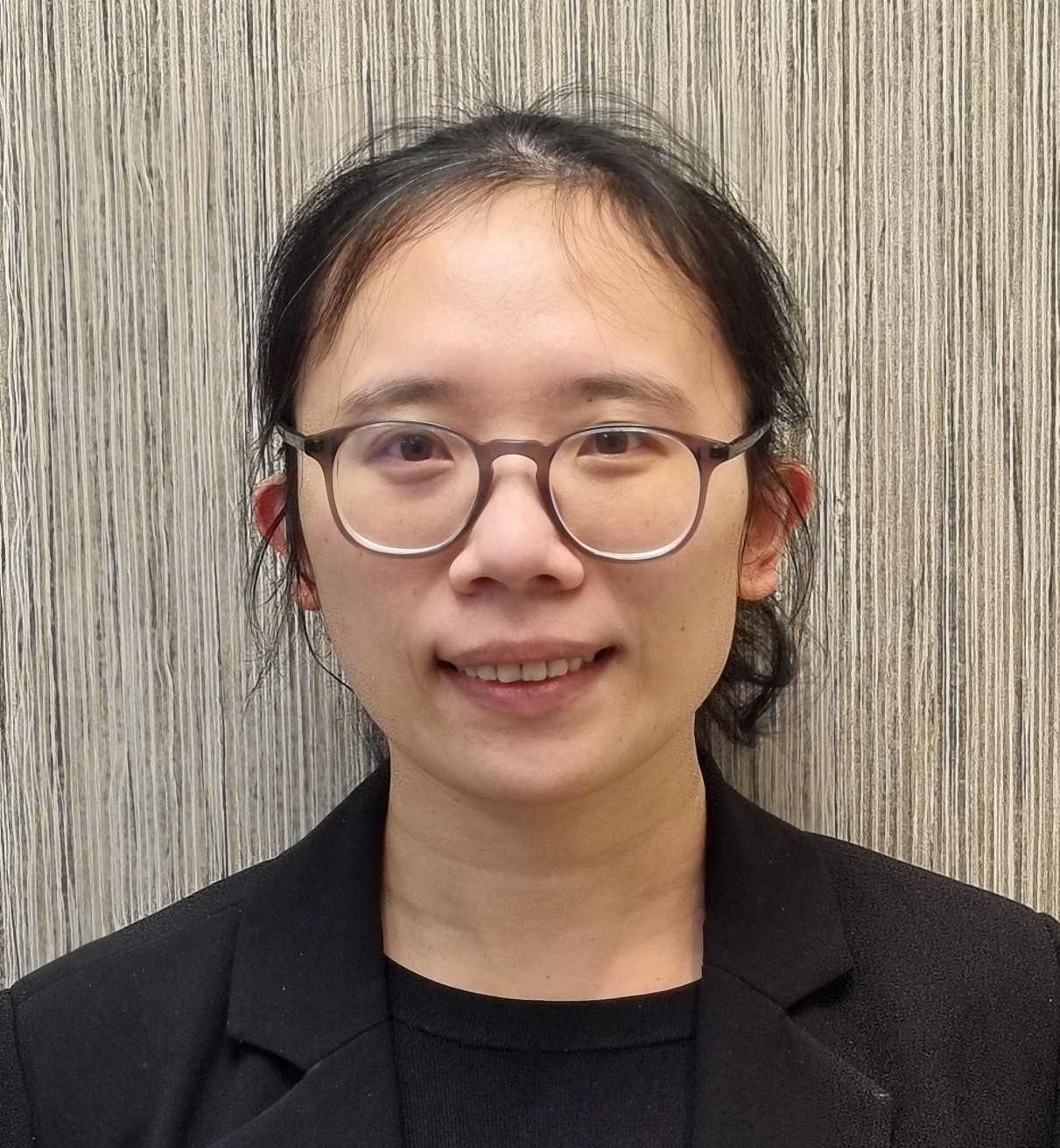 We also welcome Ada Zhou to the Audit department as a Graduate Auditor. Ada moved to New Zealand from China nine years ago and worked in a variety of jobs around the country including managing retail stores and medical reception. She recently completed a Bachelor of Accounting degree at AUT, where audit papers comprised part of the syllabus. She found auditing to be an interesting field and enjoyed the forensic nature of the work, checking financial reports for errors and against auditing standards. In her spare time Ada enjoys reading and watching TV.
We have bid farewell to Henderson Manager Gopi Ram and Auditor Krishneel Lal, who are moving on to the next step in their careers.
Congratulations to Senior Accountant Lalita Robertson in our Henderson office, who has been promoted to BAS Manager.
Congratulations to Meghna Gupta in our Kumeu office, who has completed all of her exams and study and is now a fully qualified Chartered Accountant.
Congratulations to Henderson Accountant Matthew Dawson, who has passed his Integrated Chartered Accounting practice exam.