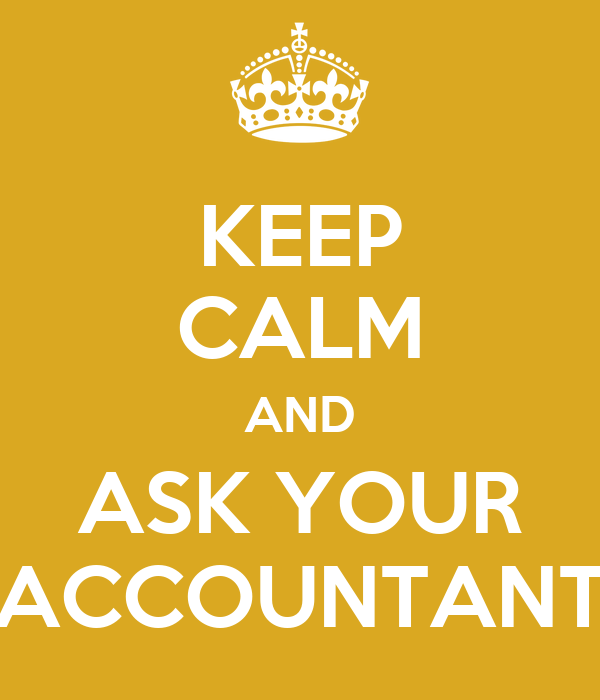 Ever wondered what questions to ask your accountant? UHY Haines Norton Helensville Manager Arpita Khanwalkar explains why your Accountant can be your best resource in helping you to achieve your goals.
Many of us believe that our visit to the accountant is a 'once a year' thing. Clients visit us, sign their accounts/tax returns, briefly discuss business performance and when it's time to say goodbye they often say: "See you next year!" When I hear this I often feel like asking them… is that all you want me to do for you? Are you sure there is nothing else I could do that will help you achieve your goals? Would you like to have a constructive discussion about where your business is heading? I understand that lodging a tax return brings great relief, but I believe that there are other things your accountant could look at achieving for you which will bring a greater relief to you than just lodging your tax return. Ever asked yourself what is it that is holding you back? Your Accountant is your trusted advisor and capable of creating magic with figures, just ask…
I have had clients say that they get so busy with work every day that they unknowingly ignore the many areas of business and administration that they need to look at. I often encourage them to have a good work-life balance but many times they laugh it off. This is the point where I feel I could genuinely help. I could have a detailed discussion with them about their business and help them to achieve their goals. Your Accountant can be your advisor and your business mentor, just ask…
When you last met with your Accountant did you ask him/her about the return you get on your investment in the business? Ever thought of asking for ideas on how to deal with the bottlenecks in your business, or ever thought of what could possibly be the bottlenecks? Did you think about the gross profit and why it decreased this year? Did you ask if he/she could help you plan (for the future, retirement, succession, or for a rainy day perhaps), increase your bottom line, manage cash flow, show you what the next year would look like if you made a few changes now? These are what I call "services that add value" to your business and we are confident we can do this for you, just ask….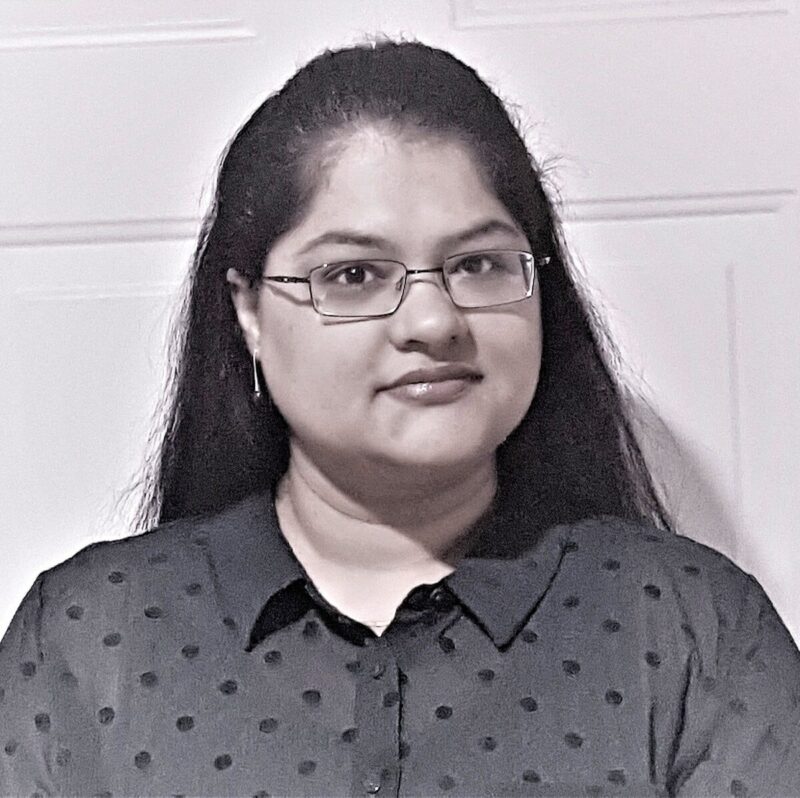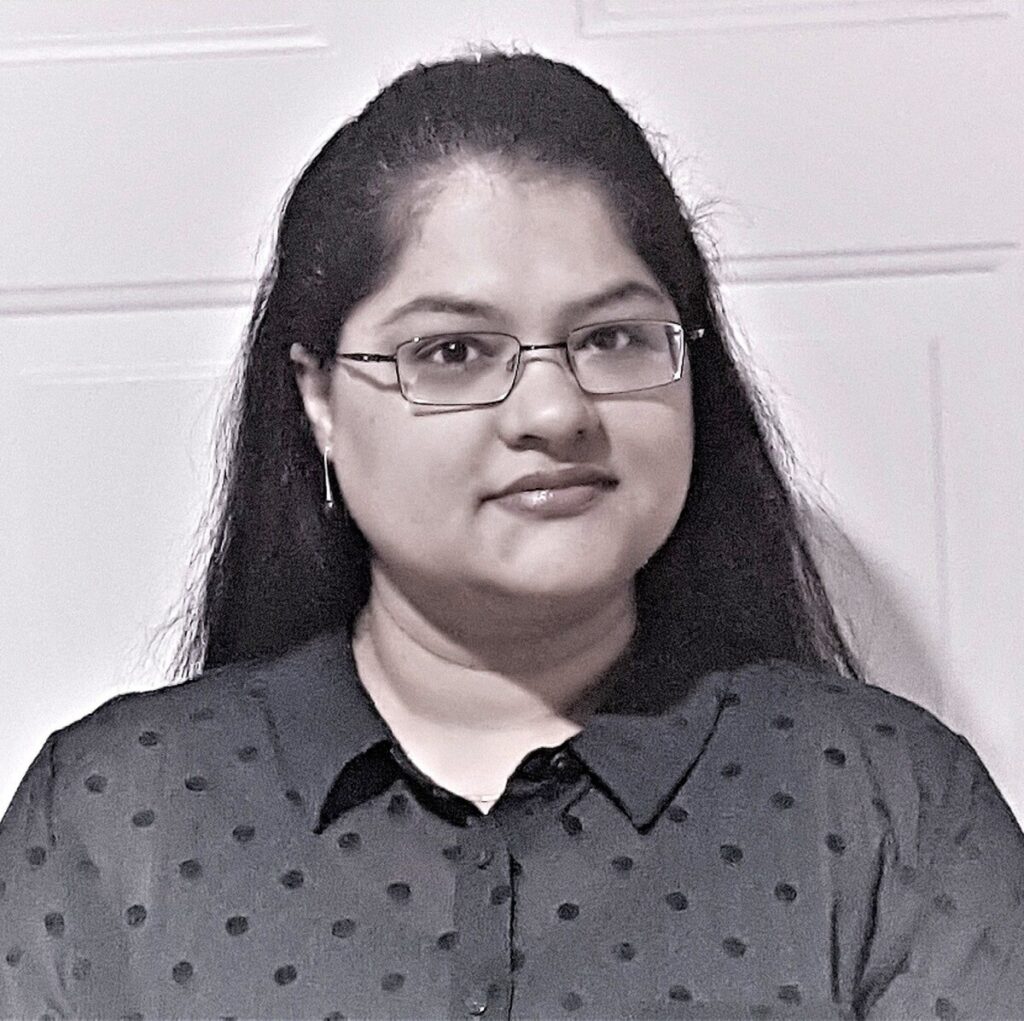 Having said that, there are some clients who take great interest and ask many questions. To them I would like to say: "Great work, keep it coming!" We love to interact with our clients and get to know them as well as their business. To the others I would say be proactive, ask us what we could do to help/achieve what you want to achieve. At UHY Haines Norton we have extensive knowledge and experience acquired over the years, we are a valuable resource you could tap into, just ask…
Arpita Khanwalkar is the Manager of the UHY Haines Norton Helensville office and can be contacted on phone (09) 420-7972 or email arpita.khanwalkar@uhyhn.co.nz.