Tim Livingstone pays tribute to his friend and colleague Brian Corban CNZM, QSO, who passed away last month.
I was lucky to have worked with Brian in the West Auckland community and in business for the past 40 years.
I bought into UHY Haines Norton (previously known as Butts, Bainbridge & Weir) at the same time that Brian was a founding Partner of Corban Revell Lawyers. A start-up law firm with no clients, Brian was the driving force behind the practice growing to five Partners and a staff of 40 plus. He often recalled that the practice was built on negative equity and if Partners didn't invoice their work in progress there would be no drawings the next month.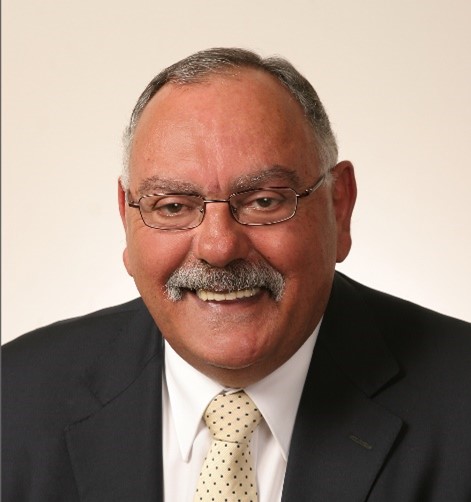 Brian was an inspiration to me and assisted UHY Haines Norton in growing from a three-Partner firm with six staff to six Partners and the more than 50 staff members we have today. Brian chaired UHY's Board as an independent director for five years.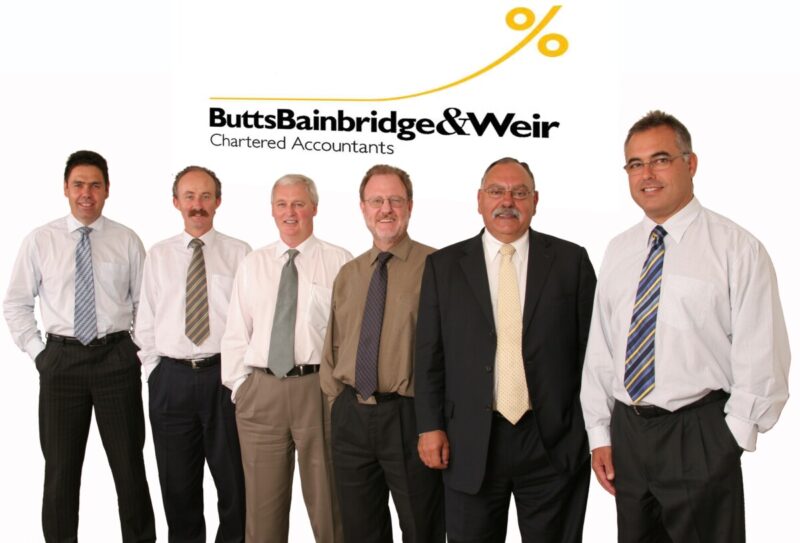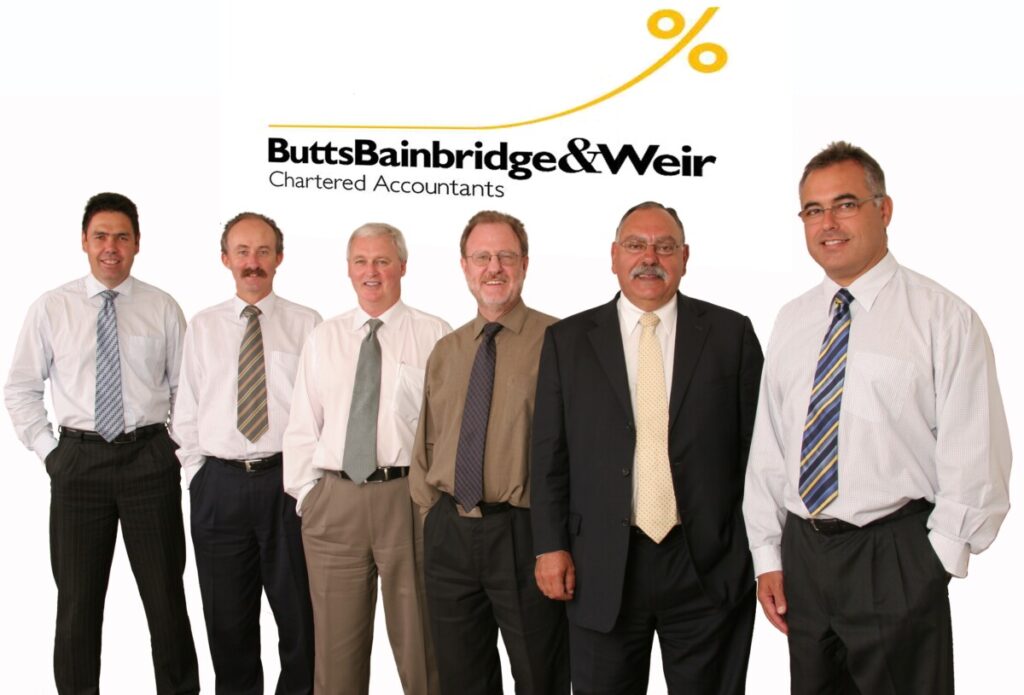 Whilst growing the legal practice, Brian was very active in the community and volunteered his time and services to many organisations including:
Trustee and Chair of the West Auckland Hospice Foundation
Patron of the Falls Hotel Preservation Trust and the Henderson Heritage Trust
Chairman of the Corban Estate Arts Centre and was instrumental in persuading Waitakere City to purchase the Corbans Wines property in Henderson. Brian was always passionate about the Corban Estate Arts Centre. He was also passionate about everyone having an opportunity to experience the resources of the Arts Centre, regardless of their financial circumstances.
Brian also served on the NZ Royal Navy Museum and became an Honorary Captain – which he was very proud of! However, not long after becoming an Honorary Captain, Brian launched his brand new 6 metre tinny at Pahi. Returning to the boat after parking his car, he found that the boat had sunk. To his great embarrassment, he forgot to put the plugs in!
Brian was always a strong supporter of West Auckland businesses and was instrumental in the Central Park Henderson Business Association becoming a Business Improvement District in 2020. He was recognised for his services to the community and West Auckland business and inducted into the Waitakere Business Hall of Fame in 2005.
Brian moved on from practicing as a lawyer and seamlessly became a professional Director. He served as a Director on various West Auckland companies and was a business mentor to many emerging business people.
In West Auckland, Brian became the founding Chairman of West Auckland Trust Services Ltd (the operating company for Portage and Waitakere Licensing Trust). He served as Chair for 20 years and oversaw the Trusts doubling in size whilst significantly increasing its distribution to the West Auckland community from $0.5 million to $3 million per annum. He also challenged the Directors and trustees to build up the value of trust assets to $300 million with the aim of providing a perpetual fund for the West Auckland Community.
Brian, through various family entities, was a significant Henderson commercial property owner. Although he built up significant worth for family beneficiaries, it was his integrity and empathy that were his core values, showing great compassion to tenants that were facing rough times.
On a personal level, Brian was a fantastic mentor, friend and business colleague. He was very dedicated, hardworking, had a generous heart and the ability to empower people. He cared for and was genuinely interested in people. He also had a tremendous sense of humour.
Brian, it was a great ride over the past 40 years. You are one good bugger that will be missed.