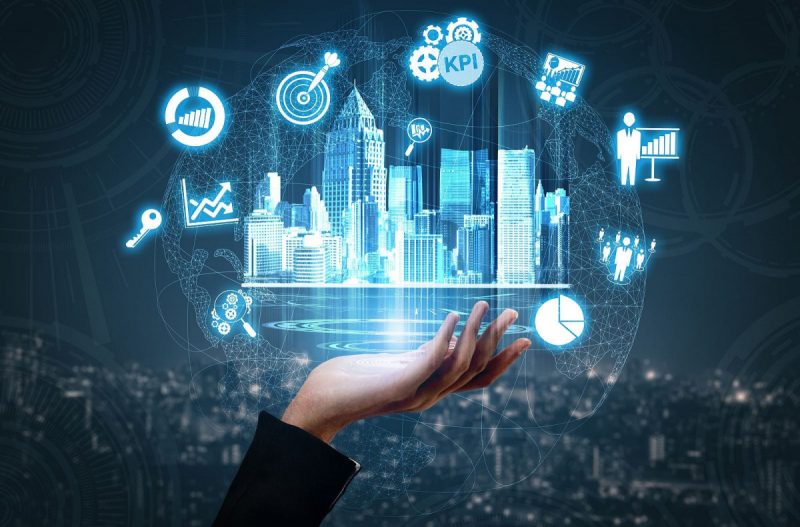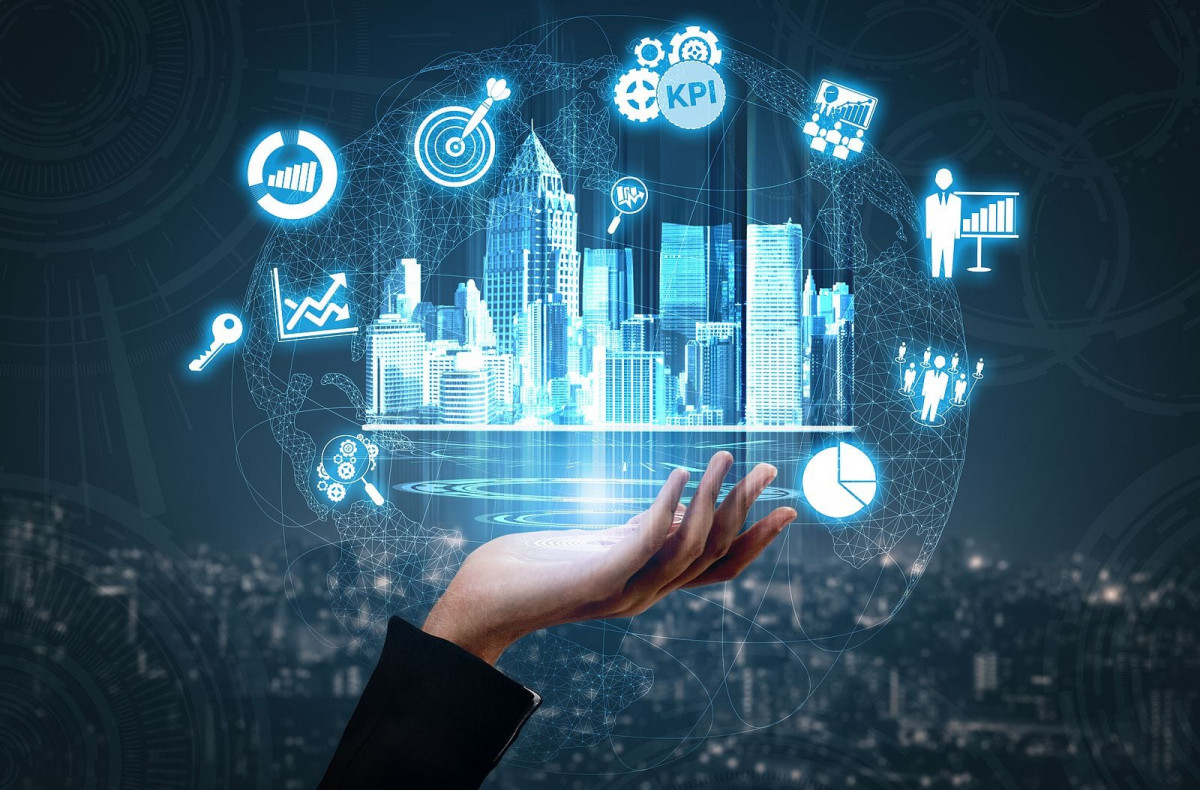 In today's modern economy staying connected and "on trend" makes an increasing difference to your business' presence in the marketplace. This is also true of your relationship with your accountant. Are you well connected? Can you collaborate? Do you share or sound board ideas off one another? Can you look at your live accounting data together?
If you can't answer yes to these questions, perhaps the first step is to look at how you keep your records for your business. The global pandemic has brought into sharp focus the need to have accurate accounting data to make informed decisions and plan for future cashflows. Without this information, your business may be in danger of irreparable damage that you can't recover from.
There are many software options out there that deal with live accounting data. As an example, something as simple as using an integrated debtor's ledger with your accounting records will ensure you can track invoices you have sent to customers, ensure you get paid on time, and chase anything that's overdue. An integrated creditors ledger allows you to plan your upcoming payments, and make sure you have the cash on hand to meet those bills due at the end of the month. How do you track your payments? Can you accurately say how much you owe, and how much you are due to be paid at the end of the month?
UHY Haines Norton have a wealth of experience using live accounting software. If you think your record keeping needs a shot in the arm, contact us and start the process. We can convert data to most accounting software options and provide training and ongoing support so you can get the most out of your software for your business. Don't wait – staying connected, collaborating and understanding your financial figures may mean the difference between survival and failure.
Contact us today on (09) 839-0087 to discuss live accounting software for your business.