We are delighted to welcome a new staff member to the Henderson office.
Chris Long has joined us as an Intermediate BAS/Tax Accountant, and will be working closely with our Head of Tax, Jim Martin. Chris completed a Bachelor of Science majoring in Statistics before deciding that accounting was what he wanted to do, and has almost completed his Masters of Professional Accounting. With experience in both public practice and chartered accounting firms, he has found the tax specialty side of accounting to be particularly interesting. He enjoys the challenge of continuously learning and adapting to the constant changes in tax laws and regulations, finding the researching and understanding of tax laws make this aspect of accounting the most rewarding. In his spare time Chris loves to spend time with his wife exploring new places or playing video games together.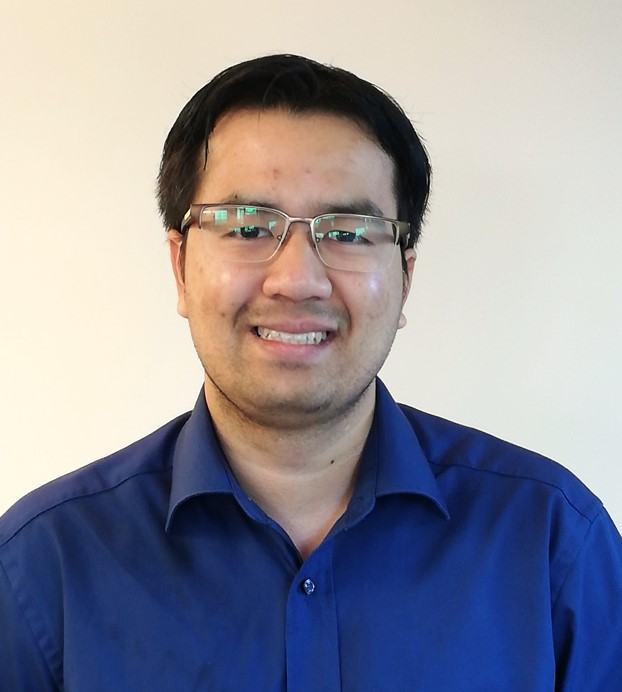 We have bid farewell to Henderson Accountant Wendy Dong and Kumeu Accountant Katherine Kwok, who are both moving on to the next step in their careers. Also moving on is our Henderson Administrator Monique Wood. We wish Wendy, Katherine and Monique all the best for the future.
We love this picture from an old Northland newspaper that one of our clients has shared with us! Is that our Director Mark Foster we can spot??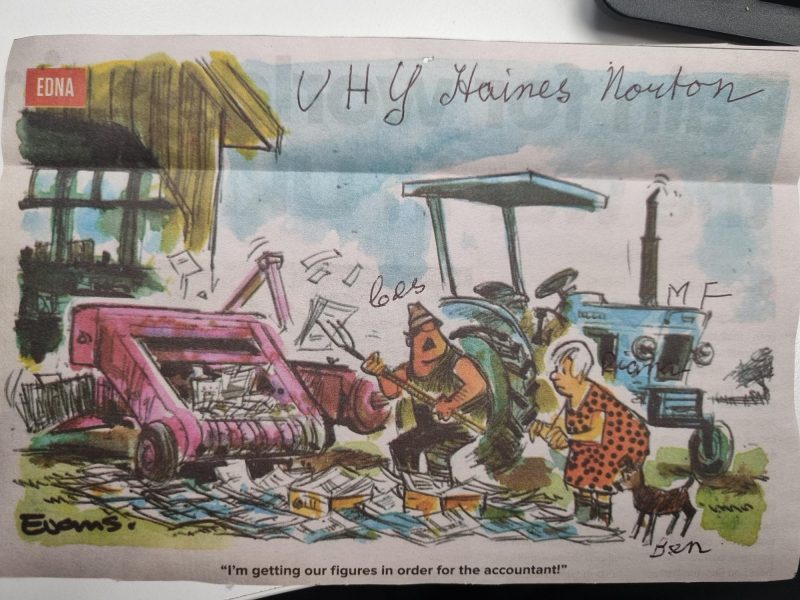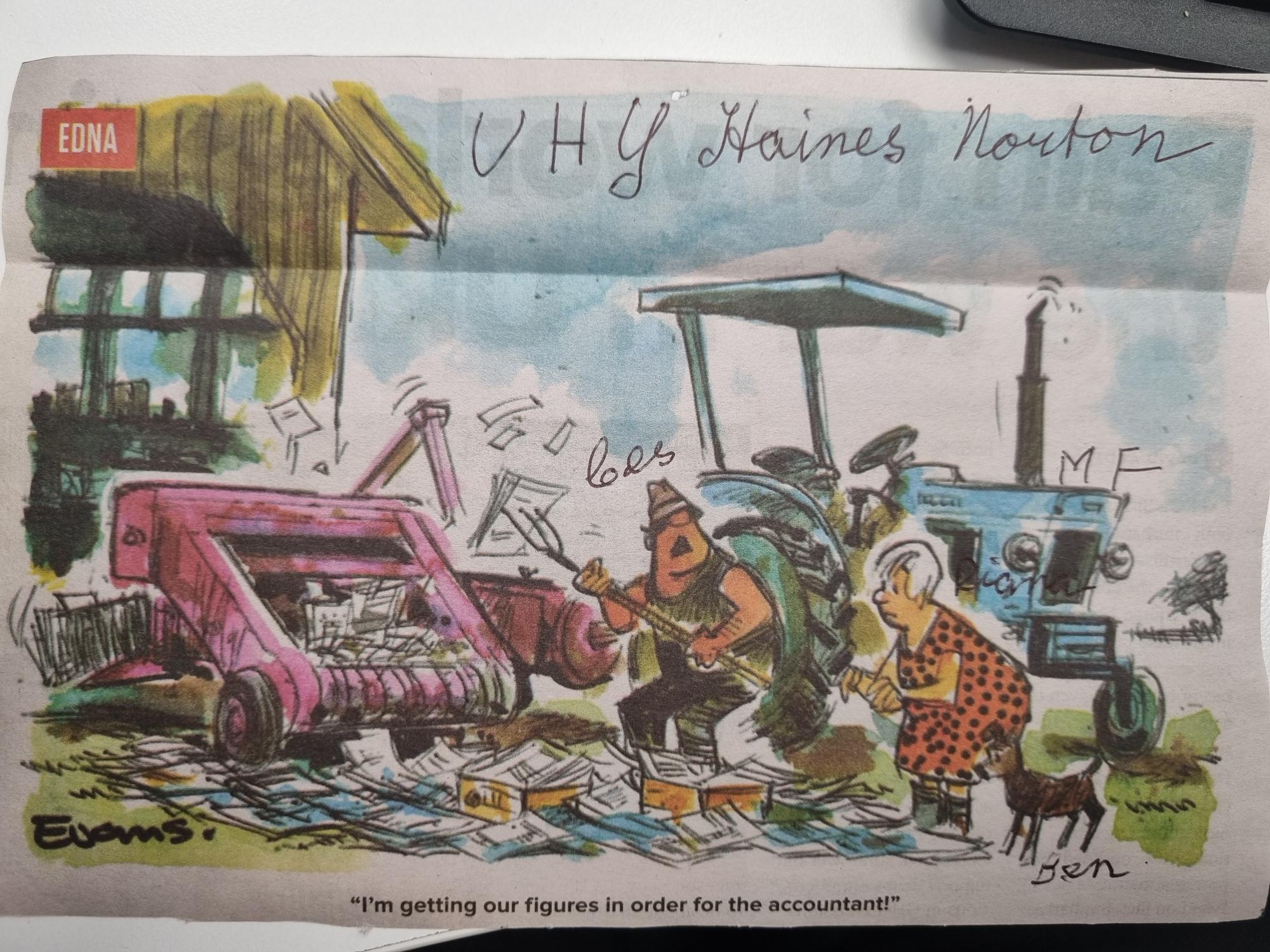 Getting your photo taken can definitely be a bit uncomfortable, but when Geoff Budd from LFHQ Limited came in for a Directors' photo shoot it was a pretty fun session. We're looking forward to seeing the finished shots!