We check in with our past scholarship winners to see how their year at university has been.
Reagan Davis, 2016 Winner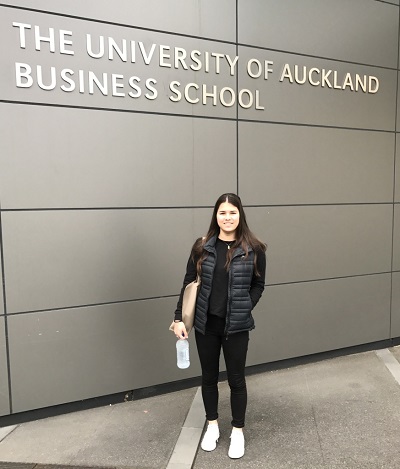 As I finish my second year at the University of Auckland, it is hard to believe how quickly the time has passed and that next year will be my third and final year of my undergraduate degree. My first year was a steep learning curve in finding my way around how everything worked. This year has been more enjoyable as I now know how to best manage the workload, and having more choice in which papers I did was definitely a positive.
This year I focused on my two majors: Management and Operations and Supply Chain Management. These two majors are very different from each other and more so than I expected. They require different types of thinking with Management being more theoretical and open to interpretation, whereas Operations is very logic-based. I have found the Management papers the most interesting, particularly the people management side. There were a lot of group assignments this year, which had the challenge of ensuring everyone contributed to the end product. This type of assessment has helped to develop my communication and negotiation skills and allowed me to meet different people which has been great. Like all university papers, each had their challenges but I thoroughly enjoyed every paper I took this year.
It has been a very busy year and it is now great to be able to take a break from study and to focus on working and spending time with family and friends. There is still some nervous anticipation as I await my results for semester two, but I am confident that they will convey the hard work that I have put in over the past 12 weeks. I am now focusing on selecting my papers for next year, which is proving to be a difficult task as there are so many to choose from.
I would like to take the opportunity to thank UHY Haines Norton for your continued support, and that you continue to offer this scholarship to support students from West Auckland.
---
Keegan Macdonald, 2017 Winner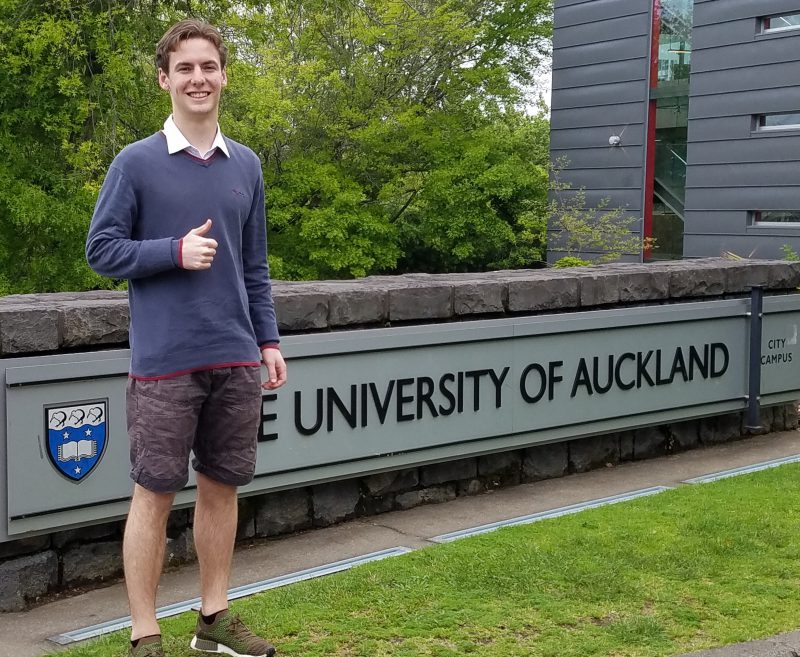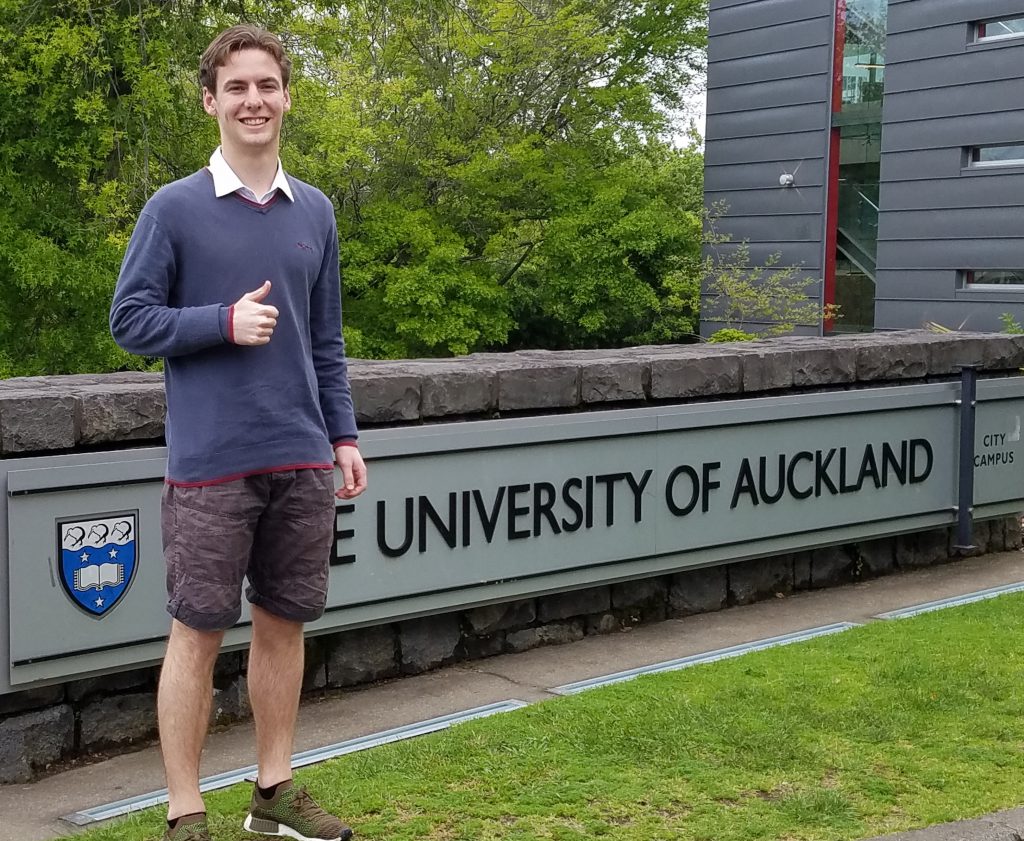 I have greatly enjoyed my first year at the University of Auckland. I have made lots of new friends and learned so many new things.
One of the highlights of my year was being selected to partake in the 2018 'Accelerate' programme. The Accelerate programme is an interactive learning experience for high-performing business students, whereby 30 students are selected from applicants within a cohort of approximately 1400 students. The 30 students are divided up into teams ranging of 5 – 7 members. We were provided with a business mentor and also past Accelerate alumni advisers to help us complete the programme. The programme ran for 8 weeks and culminated in a presentation to the Directors of the Auckland Museum, heads of various faculties within the business school and also the Dean of Commerce. This year we were given the Auckland Museum as our business client, and our aim was to increase engagement and interaction with its two target market groups: secondary school students and early childhood centres, whilst also transforming the museum's brand image. We engaged in thorough market research and developed three marketing strategies to enable Auckland Museum to achieve their goals. On presentation night, the museum's Directors were so impressed with our team's effort that we were awarded first place! I made some invaluable relationships with the people in my team too. It was a great experience.
---
Ben Marmont, 2017 Winner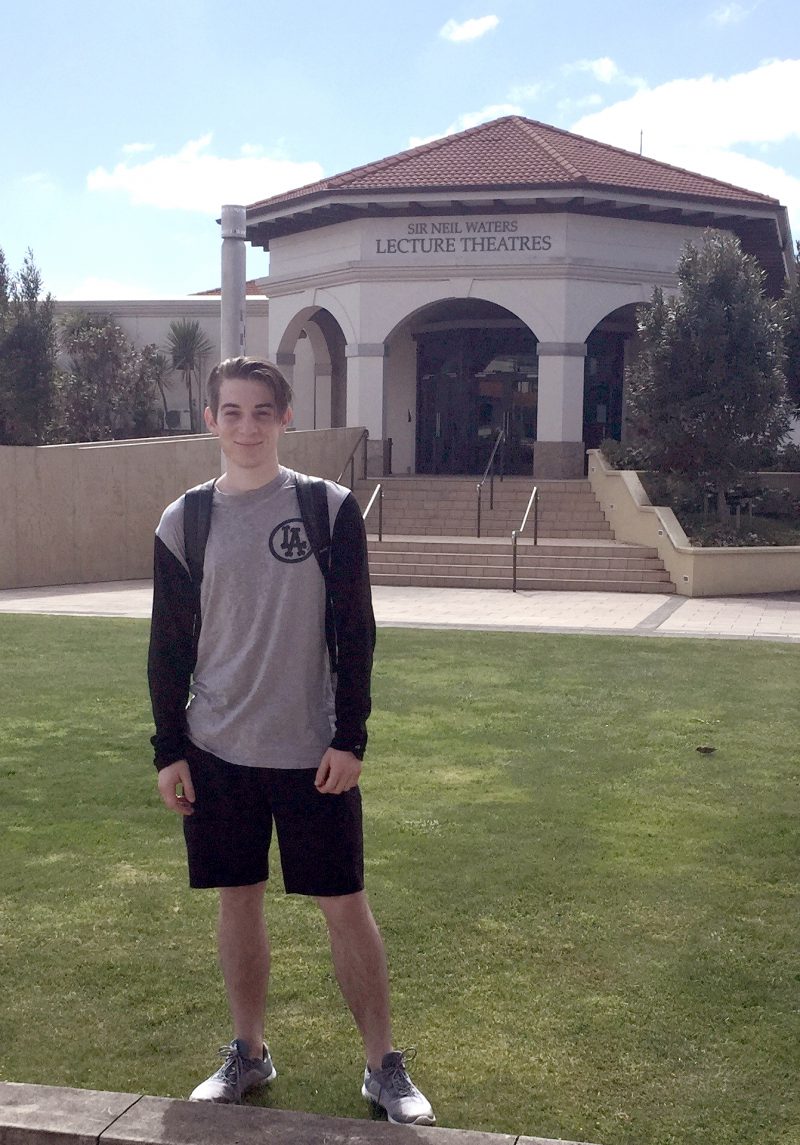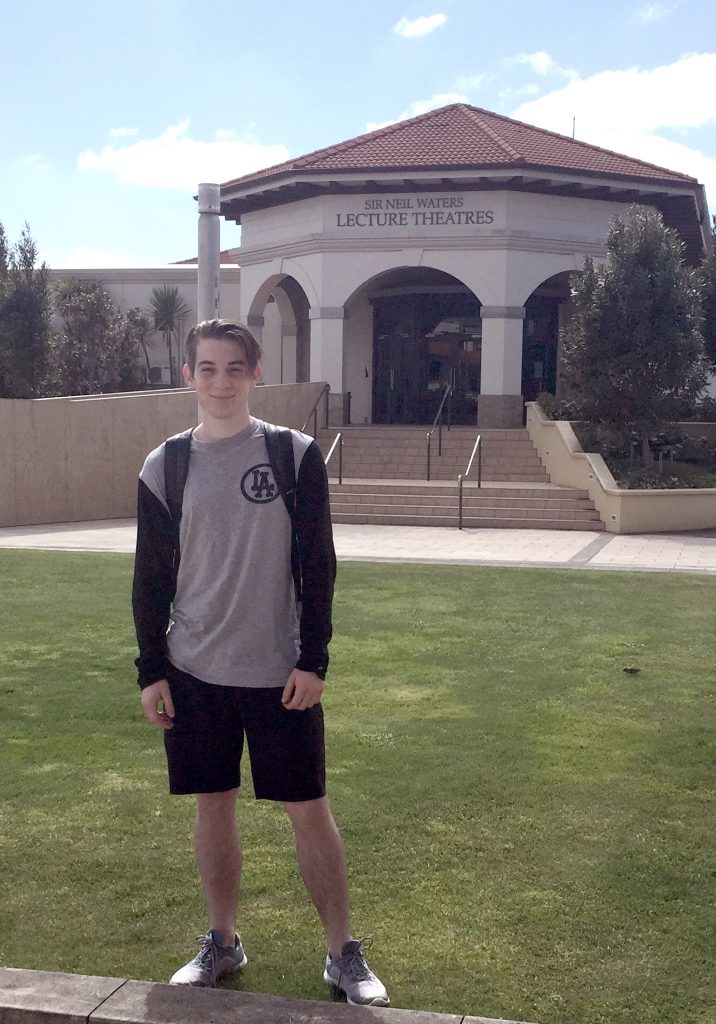 Transitioning from secondary school to tertiary study was an interesting experience where I was forced to make sacrifices and juggle my time between my social life, studies and jobs. It's safe to say that the first year has flown past and I expect the next few to match the same pace. That being said, I've learned a lot and scratched the surface of the major business disciplines in the form of my core papers. Thanks to the exposure to each discipline, and Massey's flexible degree structure, I've found my interest area and managed to mould my degree around what I find most interesting: a mix composing mainly of economics but including some marketing and finance components.
During the year I've involved myself in many clubs at Massey, fully embracing student life including faith, sports and cultural groups. Furthermore, I've become involved in tutoring the first-year economics paper which has become incredibly rewarding and is definitely the highlight of my first year. This has all contributed to my personal growth and left me looking forward to more next year!
Having experienced so much more in one year than I would've dreamed of, I'm stoked with my choice of University and can't wait to see where I'll end up at the end of the degree. In the coming semesters I plan to continue taking every opportunity that comes my way.
---
Shona Mani, 2017 Winner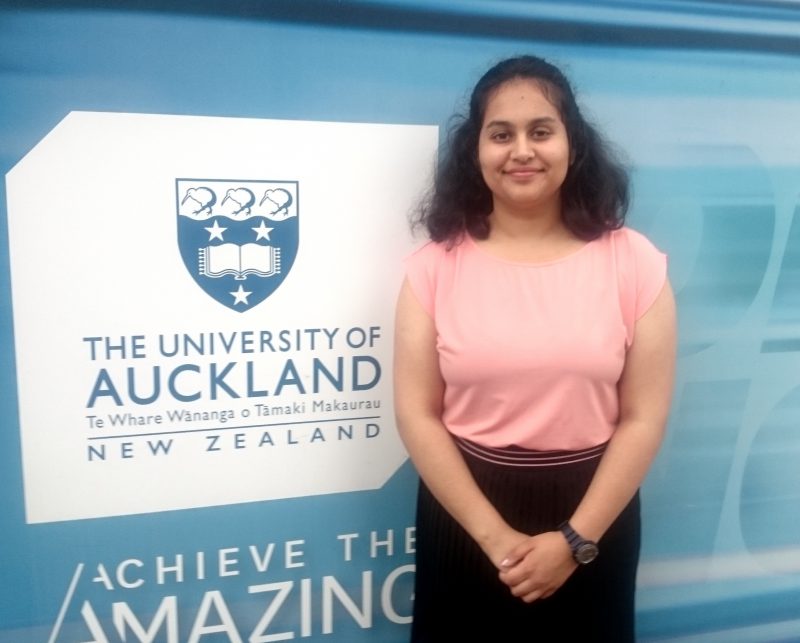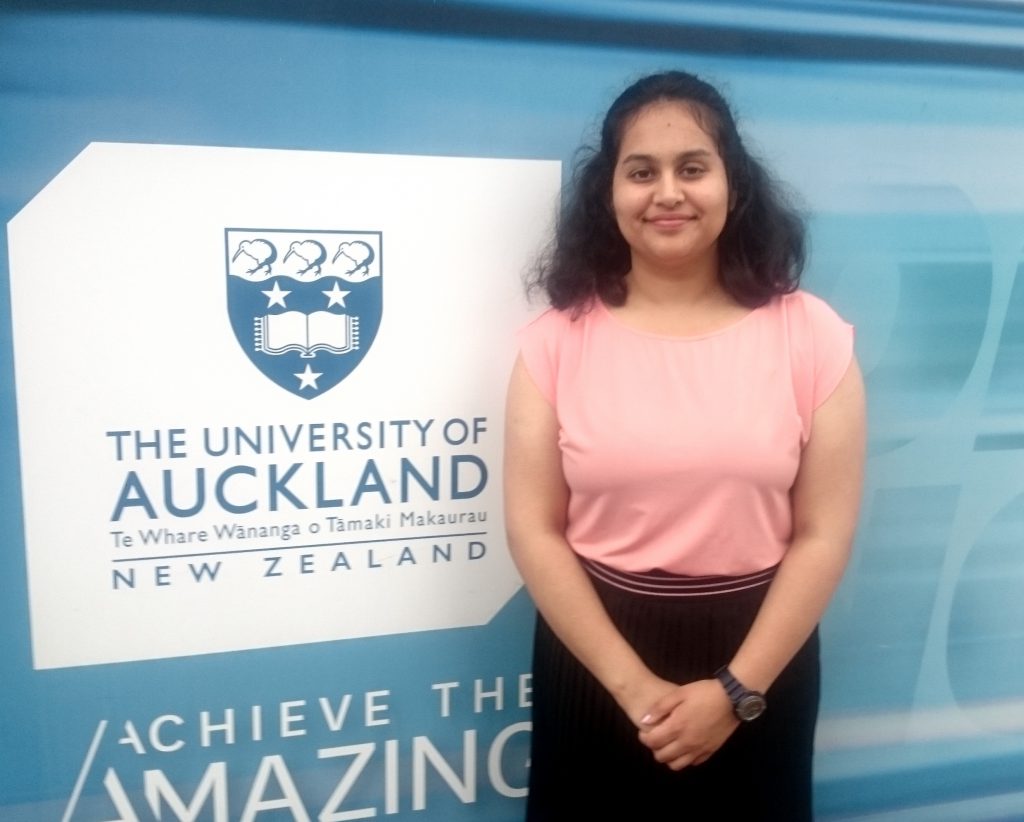 I am currently pursuing a Bachelor of Commerce at the University of Auckland, majoring in Accountancy and Information Systems and have hopes of becoming a Chartered Accountant in the future. In my first year of study I have completed Commercial Law, Accounting, Statistics and Economics. These papers provide technical expertise to help us to provide intelligent advice to our clients with the aim of helping them to succeed in New Zealand's changing business and economic environment. This year's holistic studies have enhanced my skills needed for the best practice strategies, budgeting, forecasting and management reporting.
Outside studies I am a keen karate enthusiast and hold Shodan rank (1st degree black belt). The studies at University were hectic, but I made it a point to continue my New Zealand Karate club training and plan to achieve Nidan rank (2nd degree black belt) next year.
The financial assistance provided by the UHY Haines Norton Study Scholarship is a great help to me in paying my educational expenses, and it will allow me to focus more of my time on studying. My educational pursuits and self-confidence, feeling loved and appreciated would not be possible without the generous scholarship support from UHY Haines Norton. Thank you for enabling this opportunity.