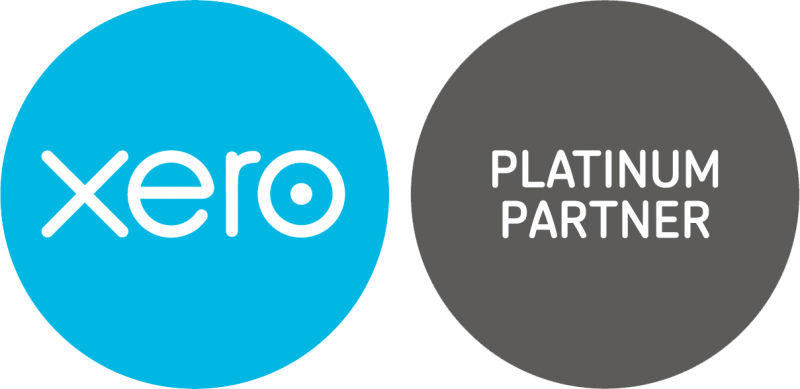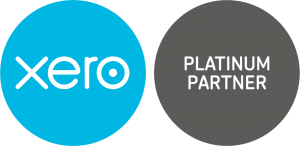 We share with you some new Xero updates and features to help you to run your business. 
Fixed Price Tasks In Projects
Xero has added a useful new task type in Projects. It allows small business users to track variable hours on a task, while still charging it out at a fixed price. This will make invoicing easier for those many service businesses who quote and charge fixed prices for their services. And this feature means they will be able to charge fixed amounts for jobs while continuing to track variable hours – and therefore measure the profitability of each job.
Mailchimp
Xero is now integrated to Mailchimp. This means you can automatically sync your Xero contacts (both supplier and customer contacts) and preferences to a Mailchimp list for use within the Mailchimp platform. This can save considerable time by eliminating the need to set up email lists separately, and helps to ensure a greater degree of accuracy by using data directly from your Xero records.
The sync connection between Xero and Mailchimp is one-way, therefore if you update any contact information in Mailchimp it will not update Xero.
Please contact us if you have questions regarding using Xero effectively for your business.