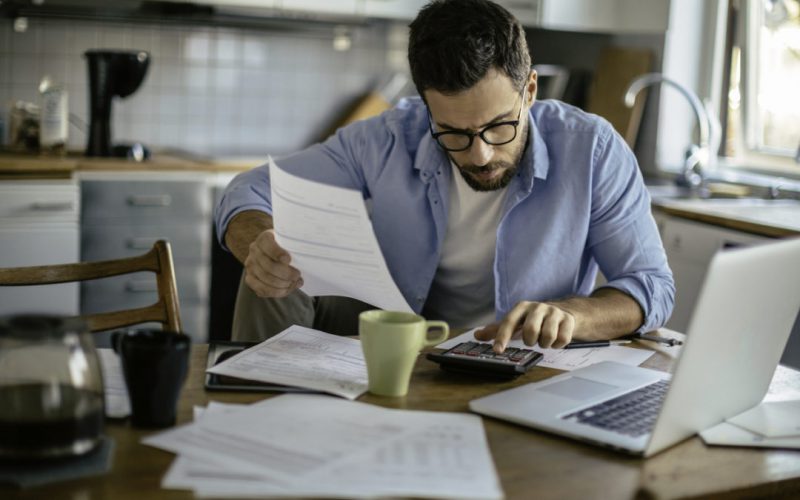 One of our previous articles, "Running A Business From Home", discussed some of the pros and cons to running a home-based business, including the need to review your home insurance policy. If you have a home office or any type of business where you are selling a product or service from home, you need to inform your insurance provider or broker and you may require home business insurance. Standard home insurance covers properties that are purely residential, so it may not cover your business in the event of a theft, fire, natural disaster or other type of damage occurring.
While some insurance providers will agree to insure a home which is partly used for business purposes, other providers will recommend you considering additional types of insurance such as business assets, business interruption, liability insurance and business vehicle. Your requirements will depend not only on the size of your business but also your degree of risk factors. These may include:
The nature of your business, for example the impact of theft on home office equipment versus stock you hold in your house or garage.
If (and how frequently) customers visit your home premises for business.
Your home security measures and/or fire protection.
If there are any materials on your premises that could increase your risk, such as flammable materials or highly desired items.
Signage or advertising which may increase your risk of being targeted by thieves.
Vehicle Insurance
If you use your private vehicle for errands for your home-based business then you are likely to require business vehicle insurance. Otherwise if you use your family car to pick up/deliver goods or visit customers and have an accident you may find your claim is declined.
Natural Disaster Cover
Private home or contents insurance policies which include fire insurance automatically have the government's EQCover for natural disasters. However, home-based businesses may affect EQCover. This depends on the proportion of your home used for running your business, because if this is greater than 50% of the floor area then that commercial component of the building won't be eligible for EQCover. In this instance you would need to discuss your options for natural disaster coverage with your insurance provider. Additionally, if you operate your home business from a standalone building such as a detached garage or shed on your residential property then that will not be eligible for EQCover.
Contents Insurance
Your contents insurance policy may provide some cover for home office equipment such as computer and printer up to a prescribed limit. Some policies may cover contents used for both business and personal purposes, while other policies may exclude any items used for earning income. Once again, you should discuss your needs with your insurance provider to ensure your home business contents are adequately covered and you don't get any nasty surprises should the unexpected happen.
Liability Insurance
Even if you have a small home-based business, you should still have basic liability insurance to provide protection from expensive lawsuits if you cause harm to a third party or their property. There are several different types of liability insurance depending on the nature of your work. Your insurance provider can make recommendations on the best type of cover to suit your needs.